The people of Ukraine are terrified, and the majority of the continent is horrified, as a major force invades a European neighbour for the first time since World War II. Russian forces are closing in on Ukraine's capital, only days following Russia's president authorised an all-out attack from the north, east, and south. Airports and bases of operations were targeted first, followed by tanks and personnel arriving from Russia. The Russian space agency has declared a halt of Soyuz missile launches in the face of additional sanctions placed on Russia for its military incursion into Ukraine, according to press reports.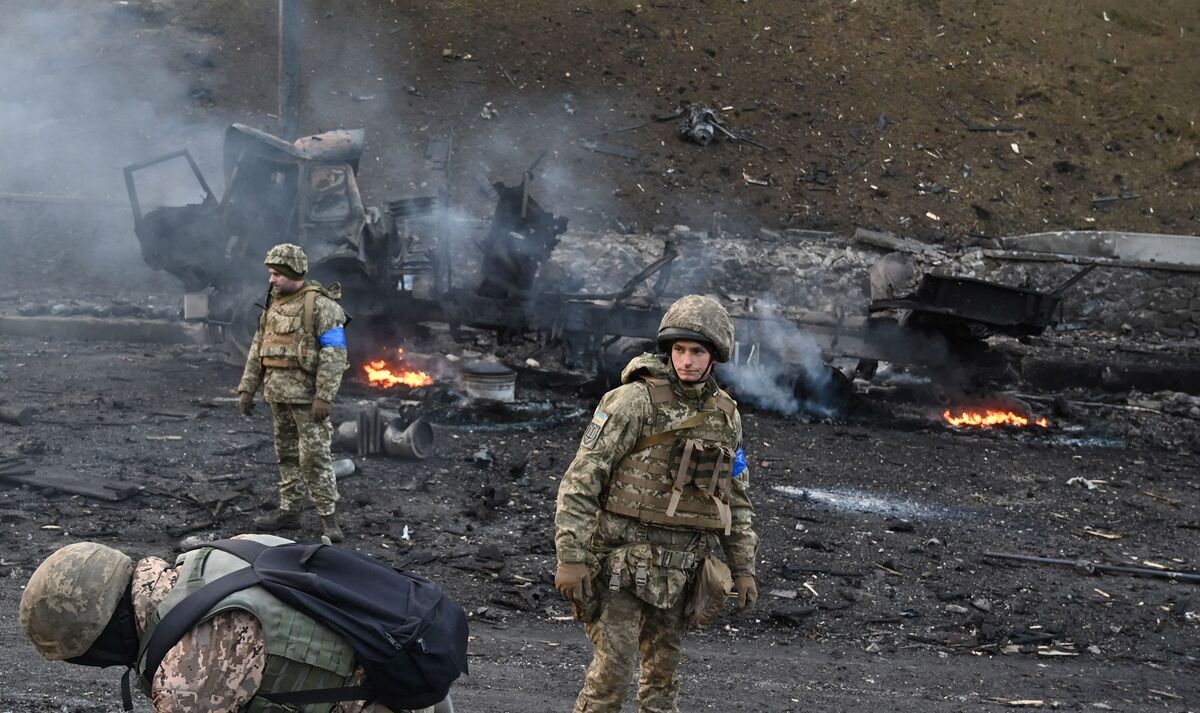 Arianespace, a European transportation service, uses Russian Soyuz missiles to launch a satellite from the Guiana Space Centre near Kourou, French Guiana, in South America. On February 10, a Soyuz rocket carrying 34 One Web internet satellites launched out from the Guiana Space Centre. Russia has been collaborating on several space programmes with NASA and the European Space Agency (ESA). The next Soyuz launching by Arianespace is slated for early April, with the launch of two Galileo navigational communications satellites for the European Union's Galileo system. Because of Russia's declaration on Saturday, that operation would almost definitely be postponed. In addition to cancelling Soyuz missions from French Guiana, Rogozin stated on Saturday that, given the continued sanctions, he no longer thought a combined Russian-US partnership on Russia's planned Venera-D mission to Venus was essential.
The decision to withdraw Soyuz deployments from French Guiana is among the few space-related mechanisms Russia may use to respond to international sanctions without endangering its own space capacities, such as International Space Station activities. Western reliance on Russian space devices and systems has dropped dramatically since Russia's territorial expansion of Crimea in 2014 when Russia confronted to restrict access to seats on Soyuz spacecraft flying to the International Space Station and halt export markets of the RD-180 engines used during the Atlas 5 in responding to US punitive measures.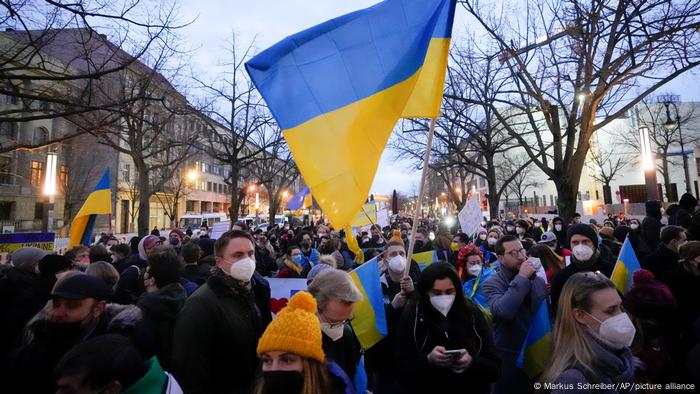 Ukraine has asked for negotiations, but Russia insists they can only take place if Kyiv pledges to withdraw and demobilise, which it will not do. Aside from the fighting, any ultimate agreement must address the situation of eastern Ukraine as well as armaments restrictions with the West.