The board of directors of Twitter has authorized a $44 billion (£34.5 billion) takeover deal from billionaire Elon Musk, implying that the world's most influential person would soon have the authority to shape the dialogue on a social network used by over 200 million people each day.
What may Musk do with his newfound power? Musk, who made the surprising suggestion less than two weeks ago, noted that Twitter has "tremendous potential," which he intends to leverage. He also requested several additional changes, including relaxing content restrictions to weeding out fake accounts.
The firm first rejected musk's offer, but it will now be placed to a vote among shareholders.
"Free speech is the bedrock of a functioning democracy, and Twitter is the digital town square where matters vital to the future of humanity are debated," Musk said in a statement announcing the deal.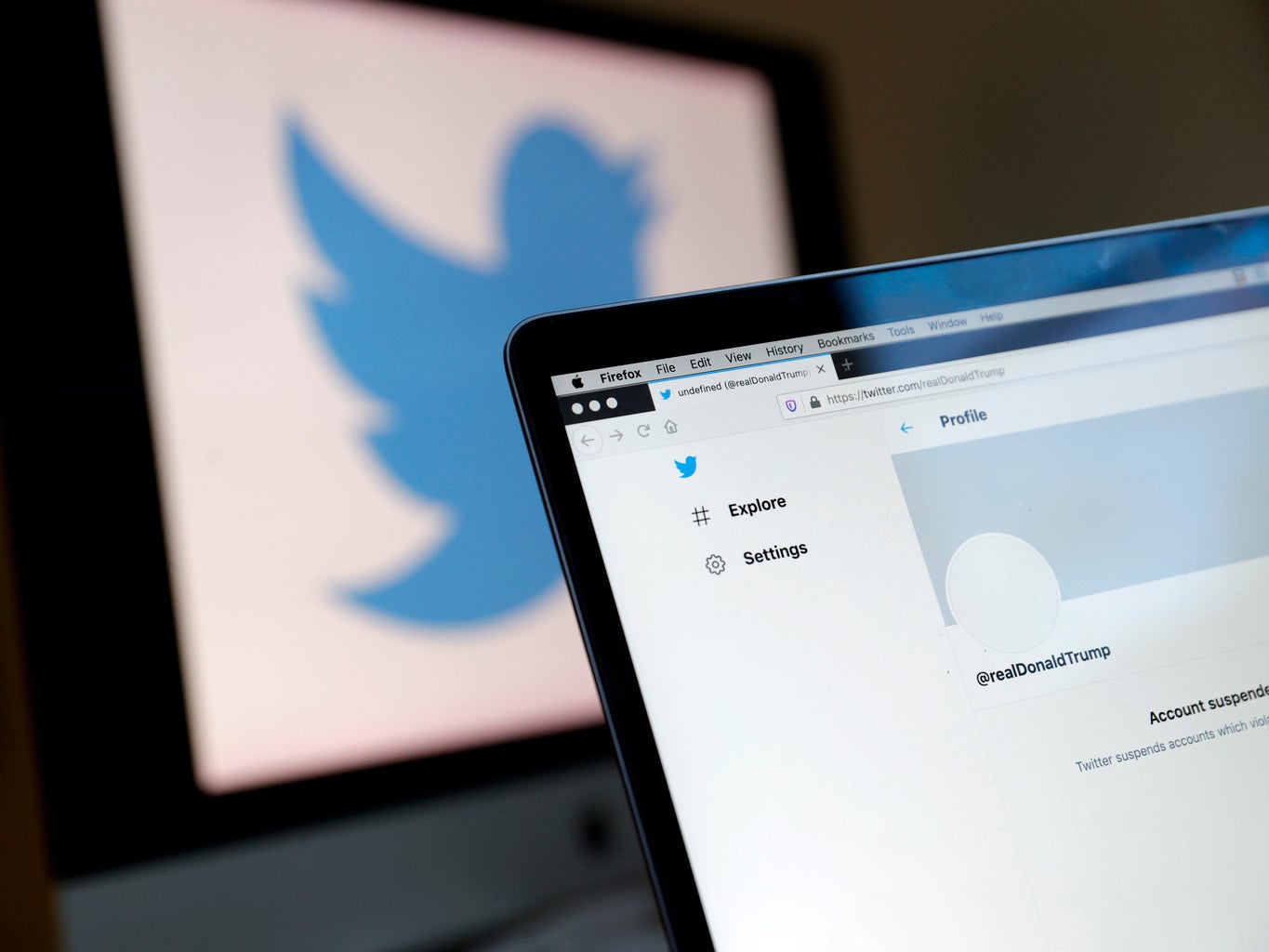 Furthermore, Musk suggested that social media platforms should not erase remarks that, although offensive, are nevertheless lawful. During a recent TED conference interview, he stated, "If it's a grey area, let the tweet live."
"I also want to make Twitter better than ever by enhancing the product with new features, making the algorithms open source to increase trust, defeating the spambots, and authenticating all humans," he added.
"Twitter has tremendous potential – I look forward to working with the company and the community of users to unlock it."
The decision comes as Twitter is under increasing scrutiny from lawmakers and authorities about the information that appears on its site. In addition, it has faced criticism from both the left and the right for its efforts to control disinformation on the site.
In one of its most high-profile measures, Facebook barred former US President Donald Trump, possibly its most influential user, from using it last year, citing the potential of "incitement of violence."
"A lot of people are going to be very unhappy with West Coast high tech being the de facto arbiter of free speech," Musk said at the time.
Twitter's shares will be delisted and taken private as part of the buyout, which is scheduled to be completed later this year. Musk has stated that this will allow him to make the changes he desires to the business. He has proposed, among other things, enabling longer posts and giving the opportunity to amend them after they have been published.
Following the acquisition announcement, Twitter shares finished more than 5% higher on Monday. However, the price remained lower than Musk's offer of $54.20 a share, indicating that Wall Street feels he is overpaying for the company.
Musk has stated that he is unconcerned about the purchase's finances. He will, however, take on a corporation with a shaky track record of financial performance.
Twitter has never turned a profit despite its popularity, and its user base has remained stagnant, particularly in the United States. The company, founded in 2004, ended 2021 with $5 billion in sales and 217 million daily users globally, which is a fraction of competitor platforms like Facebook's stats.
Bret Taylor, Twitter's chairman, said the firm had carefully considered Musk's offer and concluded it was "the best way forward for Twitter's stockholders."