The planet we live in is degrading by the day. Global warming is becoming the reason for climate change, wildfires, glaciers melting, and flooding. There is a myriad of other issues rising with time and more population and pollution. Corrective measures are being taken and are getting in place at present. However, those measures are not strong enough to combat the damage that has already been done. These are desperate times, and we need fast-paced desperate solutions for this.
These circumstances have created insecurity in the minds of young people about the world's future. They believe that the coming days till the end will be wrapped in gloom and anxiety. A study was conducted this year on young people. The results showed that they believed that "humanity is doomed" and "the future is frightening."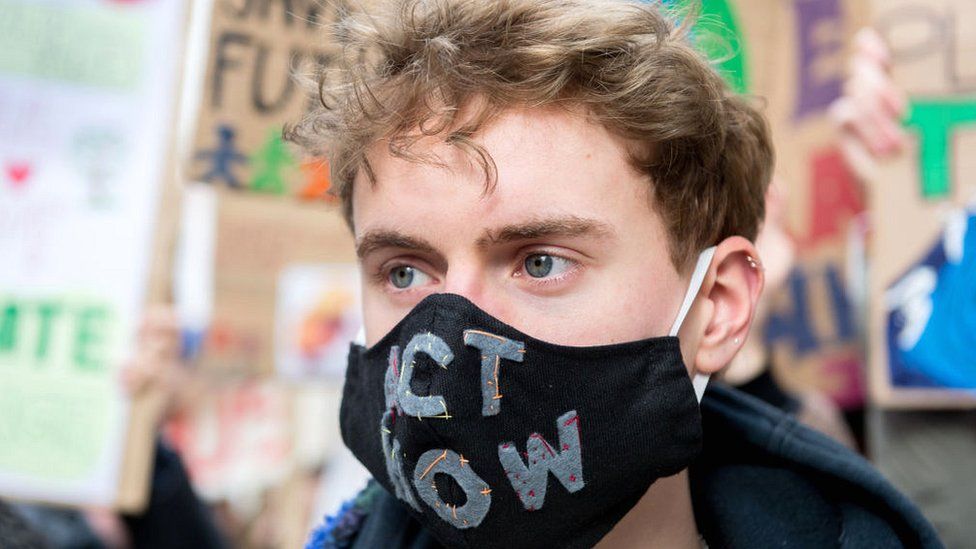 The poll was regarding the environment and the government. "This study paints a horrific picture of widespread climate anxiety in our children and young people," said Caroline Hickman, a researcher studying young people's relationship with the environment at the University of Bath in the UK and co-author of the study, in a statement.
The study was published in the journal Lancet Planetary Health. The survey had 10,000 respondents between the ages of 16 and 25 in the months of February and March 2021. These people who took part in the survey belonged to 10 countries throughout North and South America, Europe, Asia, Africa, and Australia.
Around 75% of them said that the future is scary and almost 40% stated that they are frightened to have children in this world. 58% of the participants said that their governments were being dishonest with them and using them for their own personal agendas. That number was as high as 77 percent for Brazil, where the far-right authoritarian President Jair Bolsonaro has allowed rampant deforestation of the Amazon rainforest.