As COVID-19 cases continue to rise across the United States due to the emergence of the extremely contagious Omicron strain, Microsoft has become the latest major company to withdraw from the CES tech expo.
On Friday, The Verge was the first to disclose that Microsoft will not be attending CES in person. According to an emailed statement, the software behemoth will continue to participate in CES remotely. The company spokesperson said, "After reviewing the latest data on the rapidly evolving COVID environment, Microsoft has decided not to participate in person at CES 2022,".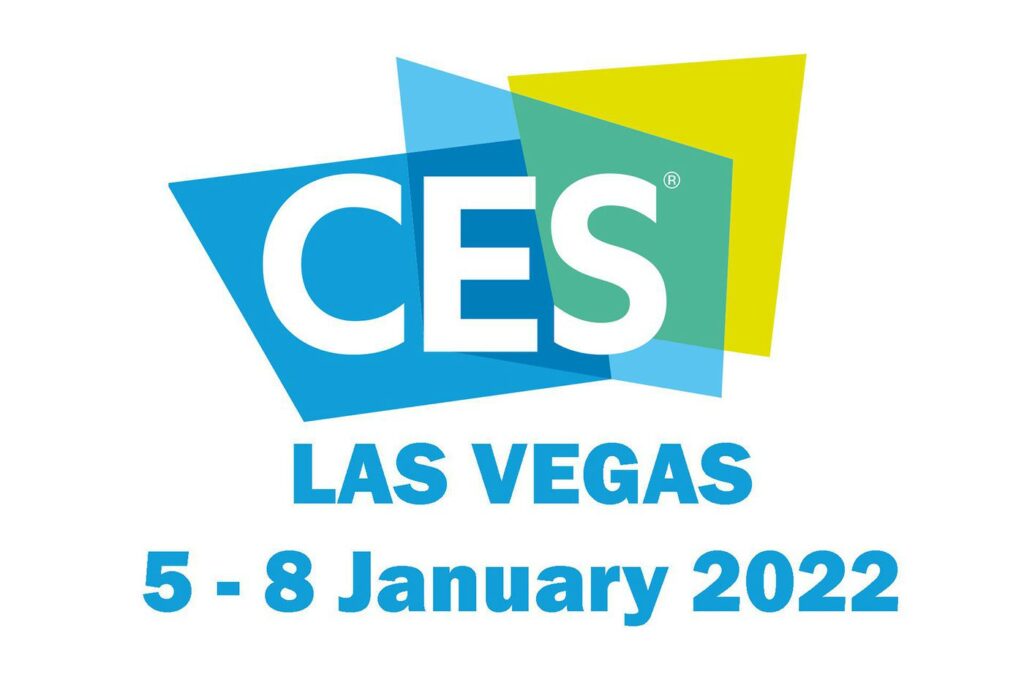 Reuters reported that several other companies, including General Motors Co (GM.N), Alphabet Inc.'s (GOOGL.O) Google and its self-driving auto-technology company Waymo, Facebook parent Meta Platforms Inc (FB.O), Twitter Inc (TWTR.N), Lenovo Group (0992. HK), AT&T Inc (T.N), and Amazon.com Inc, have canceled in-person attendance plans this week.
The event will still take place in person Jan. 5-8, according to CES authorities, with "strong safety measures in place," such as vaccination requirements, masking, and the availability of COVID-19 tests.
In a statement, a spokesperson for the Consumer Technology Association, which organizes the conference, said "Our focus remains on convening the tech industry and giving those who cannot attend in person the ability to experience the magic of CES digitally,".
Since its inception more than a half-century ago, the CES conference, originally known as the Consumer Electronics Show, has become a spectacle for new technology. The CD, DVD, Sony camera, and Microsoft Xbox were all introduced at CES, but the show is also known for bizarre or high-concept ideas like a robot butler who delivers wine and a pillow that can detect snoring.
Business Insider reported that many of these new items, particularly those from consumer electronics conglomerates, will be shown digitally this year.
Due to the rapid spread of COVID-19 cases across the United States, several businesses have canceled or postponed their January activities. The worldwide travel sector has been rocked as Google, Apple, and other big IT companies have all pushed out their return-to-work dates, in some cases indefinitely.