The shift of the automobile industry towards electric vehicles has been massive recently. The automakers are making more affordable and practical options for people and the governments are presenting long-term plans where conventionally fossil fuel-powered vehicles will be banned. Moreover, they are also facilitating the transition by providing appropriate and convenient infrastructure.
Recently, the government of Michigan has decided to build a road that will have current in it and the passing vehicles will be charged by it. It was announced on Tuesday by Gov. Gretchen Whitmer. The road will be one mile in length.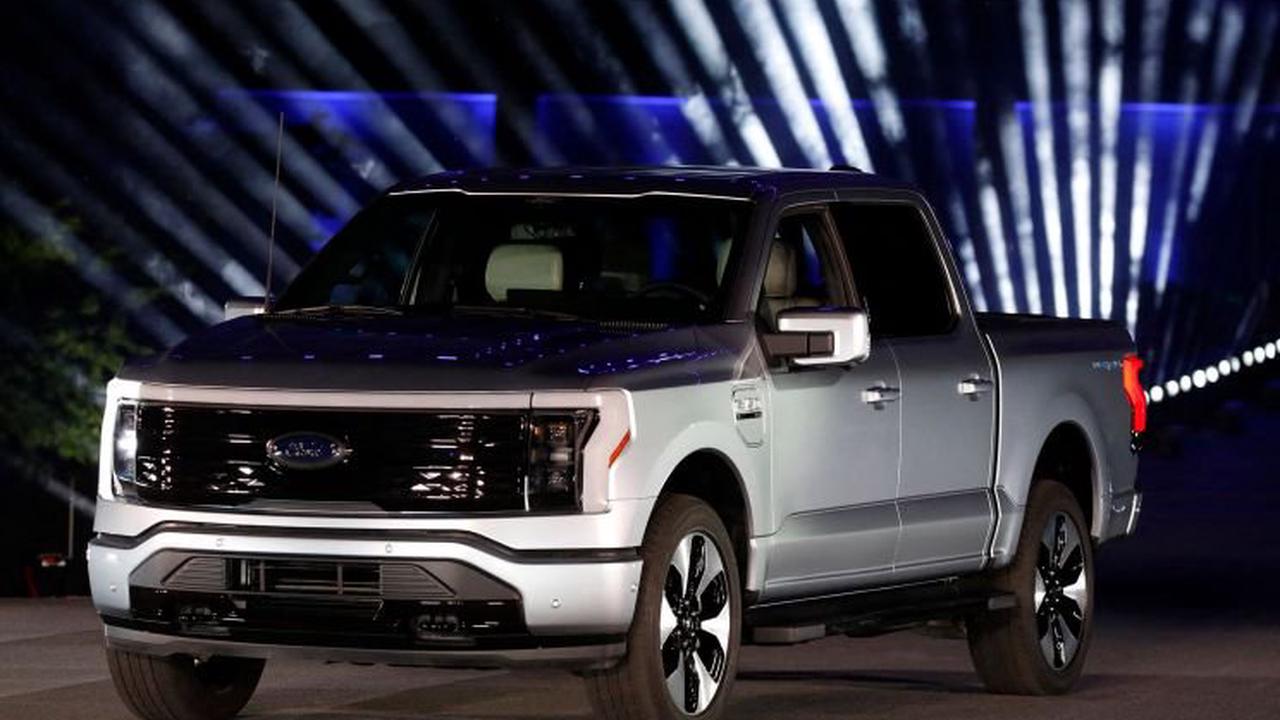 The roadway will be built by collaboration in the form of a partnership between the Michigan Department of Transportation and the state's Office of Future Mobility and Electrification. The result will be the development of a wireless charging road in the state. The partnership is being called The Inductive Vehicle Charging Pilot.
"Michigan was home to the first mile of paved road, and now we're paving the way for the roads of tomorrow with innovative infrastructure that will support the economy and the environment, helping us achieve our goal of carbon neutrality by 2050," Whitmer said in a statement in conjunction with the governor's appearance at the Motor Bella.
"This project reinforces my commitment to accelerating the deployment of electric vehicle infrastructure in Michigan and will create new opportunities for businesses and high-tech jobs amidst the transition to electric vehicles."
Michigan Department of Transportation (MDOT) will give out the call for proposals on the 28th of September for a pilot along a one-mile stretch of state-operated roadway in Wayne, Oakland or Macomb counties.