Dealing with Mark Zuckerberg's undivided attention might be exhausting at times.
During a recent interview on the Tim Ferriss Show, Zuckerberg revealed this to podcast host Tim Ferriss. He claims he struggles with not focusing too intensely on one issue, so much so that his staff have given his attention a name: the Eye of Sauron.
"They're like; you have this unending energy to work on something, and if you point that at any given team, you will just burn them," Zuckerberg told Ferriss.
Sauron, the main enemy in the "Lord of the Rings" saga, is portrayed as a flaming eye and a metaphor for evil. While the eye can be interpreted in various ways, in film adaptations, it serves as a watchful, malevolent entity that looms over Middle-earth.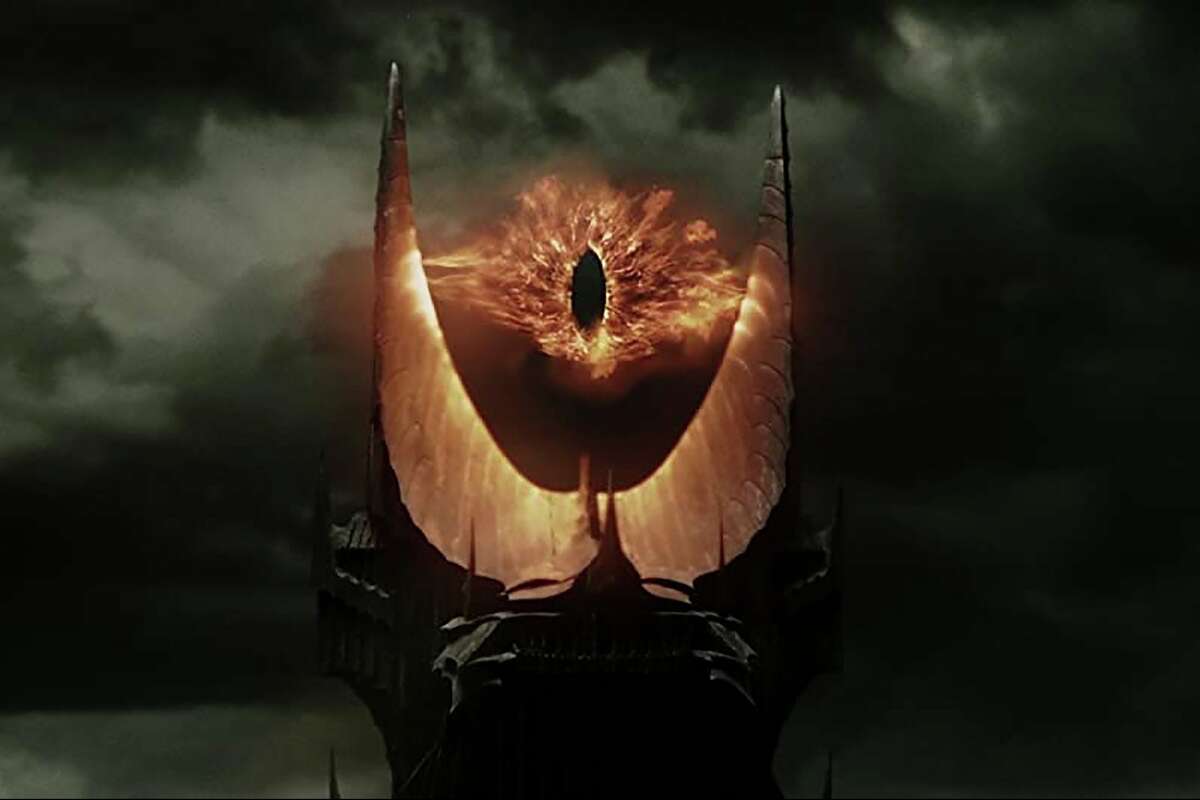 To address his apparent resemblance to the Eye of Sauron, Zuckerberg stated that he attempts to "diffuse" his energies to focus on an issue without coming on too strong.
"I just think the engagement that you get of having, like, an immediate feedback loop around thinking about something and then getting to go talk to the people who are working on this is so much better than going and scheduling a meeting that you'll have three weeks later," he said.
Zuckerberg, the company's CEO for the past 18 years, has been rebuked multiple times for his leadership style. Most notably, the executive has been criticized after the Cambridge Analytica controversy, the 2016 presidential election, and the attack on the Capitol.
Zuckerberg told Ferriss that external criticism no longer worries him and that he's more concerned with getting people enthusiastic about where the company is headed — specifically, the metaverse.
"At this point, I kind of feel like if people fully feel like they understand what we are as a company and what we're doing, then I'm not pushing it hard enough," he said.