A German court has ruled that a man who tripped on his way from his bed to his home office in 2018 was responsible for a workplace mishap.
The Guardian wrote that, according to the court decision, the man hurt his back while descending a spiral staircase to his home office, which the Federal Social Court classified as a "commute."
According to the federal social court, which monitors social security matters, the guy was working from home and on his way to his workplace one storey below his bedroom.
The man, who usually skipped breakfast and went straight to his home office, slipped on his spiral staircase in his flat and cracked a thoracic vertebra while walking down a floor to his home office. But the court did not explain why not having done breakfast was relevant to the case. Later, it was clarified that statutory accident insurance was only available for the "initial" journey to work, implying that a trip on the way to eat breakfast after already being at the home office might be denied.
The claim was denied by the employer's insurance. While two lower courts couldn't agree on whether the brief trip counted as a commute, the federal social court said it had determined that "the first morning journey from bed to the home office [was] an insured work route".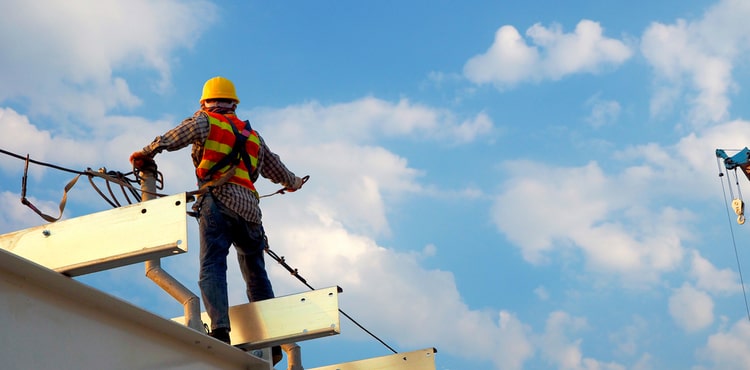 The court ruling said "If the insured activity is carried out in the household of the insured person or at another location, insurance cover is provided to the same extent as when the activity is carried out at the company premises,"
The Supreme Court of Italy, which values coffee culture, decided last month that workers who take coffee breaks do so at their own risk. During a coffee break in her job one morning in 2009, an Italian public servant slipped and broke her wrist on her way back to the office.
The Italian Supreme Court found that injuries sustained during a coffee break outside of the office were not workplace injuries, and therefore her employer was not compelled to compensate her.