In this video, Youtuber covers a topic that has been debated in almost every part of the world. Is synthetic motor oil bad for old cars? He also answers some of the commonly asked questions relevant to motor oil. Does the synthetic oil cause leak in the old engines? And, If using thick motor oil is more beneficial in old cars?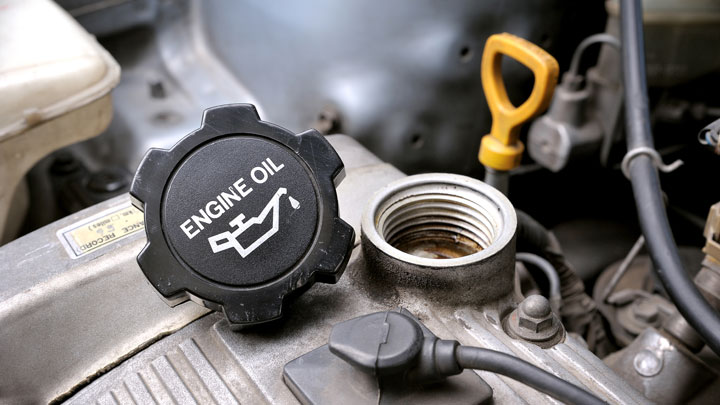 The guy convinces his point of using synthetic oil in old cars by laying out an example of Porsche. The brand has been suggesting synthetic oil use in its vehicles to its users for ages.
He enforces that it depends on the engine size, whether to use which sort of oil and that those recommendations are always good to follow.
He believes that the debate of not using synthetic oil in older engines originated from bad experiences, and there is nothing to prove this point on technical grounds.
Engine oils have a portion of a substance known as aster which is responsible for swelling of the engine seals. According to the Youtuber, the older engine seals were somehow not compatible with the synthetic oil and that is not the case anymore.
With newer innovations and research on synthetic oils like Mobil1, it is no longer a concern as these oils are well tested before hitting the market.
Watch the video to educate yourself further on the subject that could make your engine run for a longer time.