The music festival Bonnaroo in Coffee County, Tennessee experienced a significant increase in 911 calls due to a peculiar reason involving iPhones. Many iPhones mistakenly thought that people dancing at the festival were actually involved in car accidents, leading to numerous false alarms.
Last year, Apple introduced a new feature called Crash Detection in their iPhone 14, iPhone 14 Pro, and the latest Apple watches. This feature is designed to notify emergency services if it detects sudden and forceful movements, aiming to assist individuals in case of emergencies like a bike crash or car collision.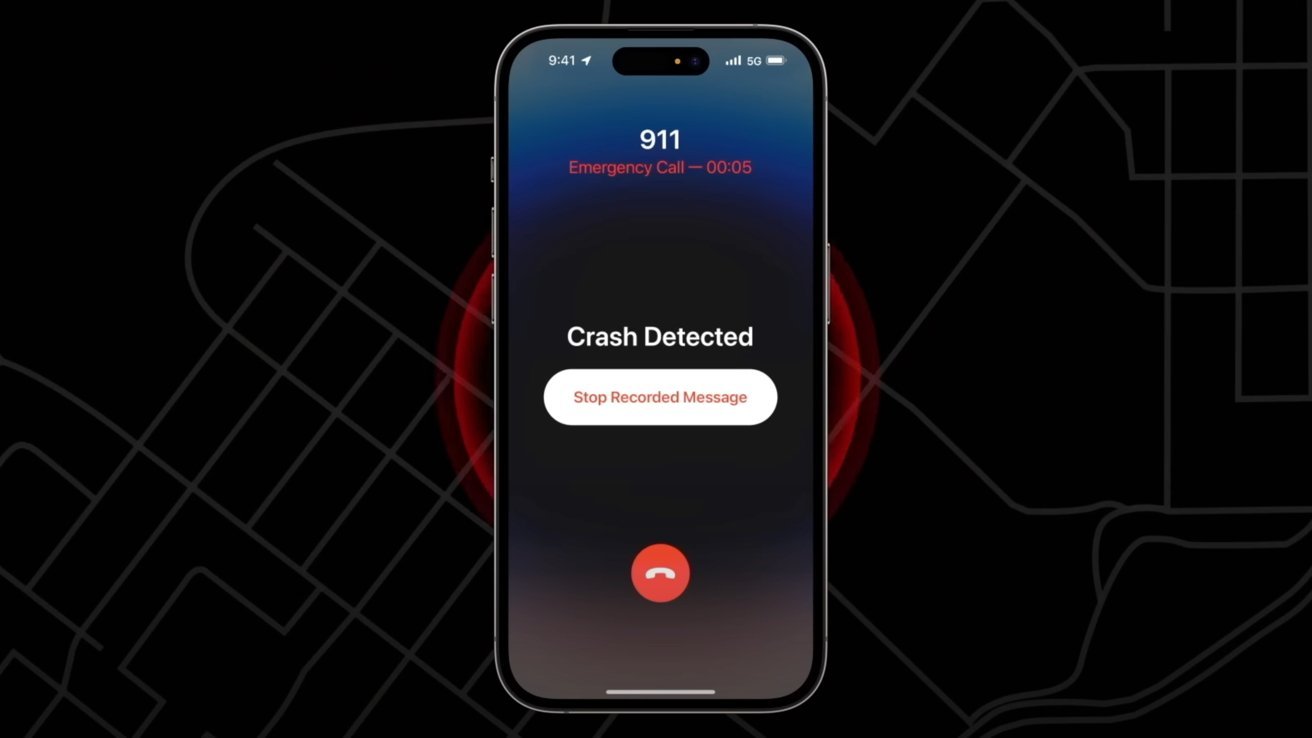 However, at Bonnaroo, the devices were overly sensitive and triggered the feature simply from people dancing. According to a local news station, WKRN, if the user doesn't respond to an on-screen Emergency Call prompt within 20 seconds (which can be difficult to notice in the chaotic environment of a concert), the device automatically contacts emergency services and even shares the person's live location.
In simpler terms, this unintended consequence caused a predicament. While the feature has the potential to save lives, it also overwhelmed emergency responders with false 911 calls, creating chaos.
To address the issue, local authorities sent alerts to iPhone users in the festival area, urging them to disable the Crash Detection feature on their phones and smartwatches.
"It reduced the amount of calls that we were getting," director of Coffee County 911 Communication Center Scott LeDuc told WKRN. "It probably reduced it 40 to 60 percent."
Despite the flood of false calls, "our employees really stepped up, as first responders always do really step up in the line of duty and they did," LeDuc said.
And overall, it is better since you can never fully know when a person is actually in distress and in need of help or they're just simply dancing their heart out at a music festival.