In the typical scenario, when an airline misplaces your luggage, the process to retrieve your items usually stretches over several weeks. However, if you're an influencer with 1.7 million TikTok followers, then it's a piece of cake.
Victoria Paris, a 24-year-old influencer decided to take on Air France after the airline lost her suitcase during a trip from her home in Los Angeles to Lisbon, Portugal. Paris vented her frustration on her social media platforms and urged her followers to flood the airline's comments section with complaints.
"@airfrance lost my bags so we r waging a war on them. time to put their comment section on blast," her caption read.
And her followers readily obliged.
"where are victoria's bags?? WE WANT ANSWERS," one user commented.
"Stop holding Victoria's bags hostage," another wrote.
Meanwhile, Paris expressed her distress about not having any clothes for her trip to Lisbon without her suitcase. In a TikTok video, she revealed that her Apple AirTag indicated her luggage was still in France while she was in Portugal.
On the same day, she voiced her public complaint, Paris posted another video showing that Air France had located her bag and sent it to her.
"They say bullying doesn't work, but after thousands of comments on the Air France Instagram and TikTok (pages), the bags are coming home to mama," Paris said.
Surprisingly, once the issue was resolved and she had received her bag, she requested her followers to express their gratitude to the airline.
"thanks for getting our queens baggage back <3," a commenter wrote under an Instagram post.
Paris is not the first one to use public shaming to compel a company to do something they usually wouldn't do.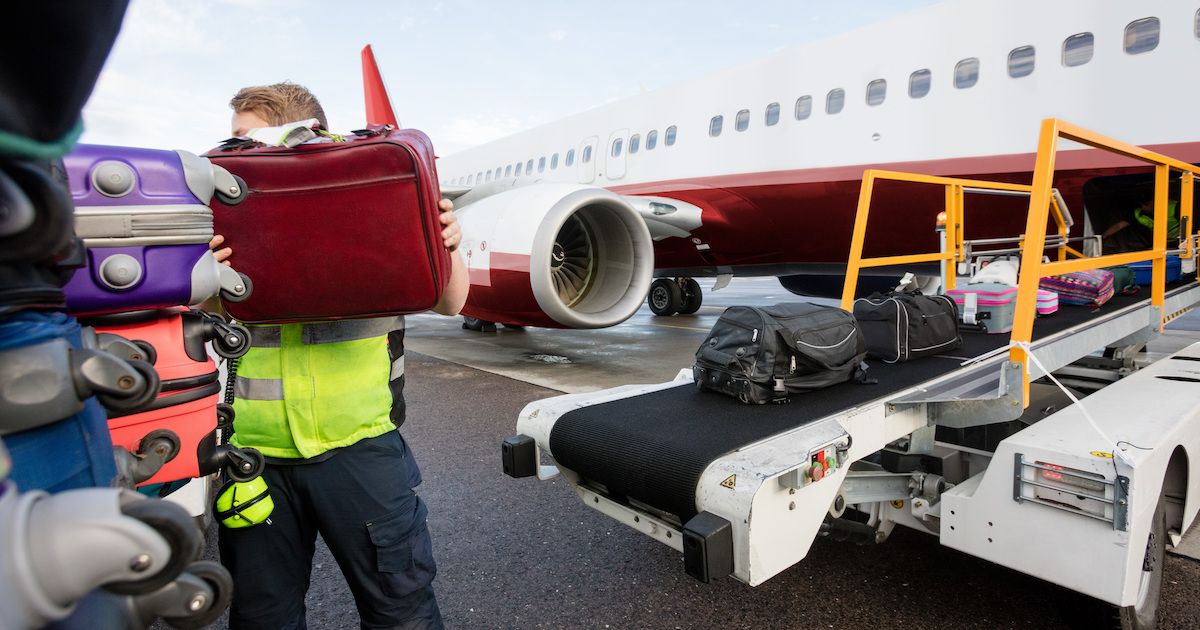 Professional poker player Steve O'Dwyer also called out Lufthansa Airlines on Twitter and during a live broadcast when his luggage went missing for 72 hours.
"You messed with the wrong passenger, and now I am determined to trash @lufthansa every chance I get," he wrote on Twitter.
However, not all travelers possess a platform to publicly criticize an airline when their bags go missing. For many, the misplacement of luggage can lead to months-long searches to recover their belongings, with some unfortunate individuals never retrieving their bags at all.