It is usual to hear about the accidents that happen in the industrial areas due to security issues or any other functionality problems. It has been going on since the advent of industrialization and things, of course, have improved since then but safety is still not that much guaranteed. Scientists and researchers have come up with a way to bring technology into the equation and improve safety precautions.
They have made a robot guard dog. The robot is made by Boston Dynamics that is a robotics company. The first practical trial will be conducted this Friday. The name of the guard dog is Spot and is technically known as a "Factory Safety Service Robot." This was reported according to a press release from Hyundai. Boston Dynamics was acquired by Hyundai in June 2021. The carmaker says that the robot has begun operations at a Kia plant in South Korea.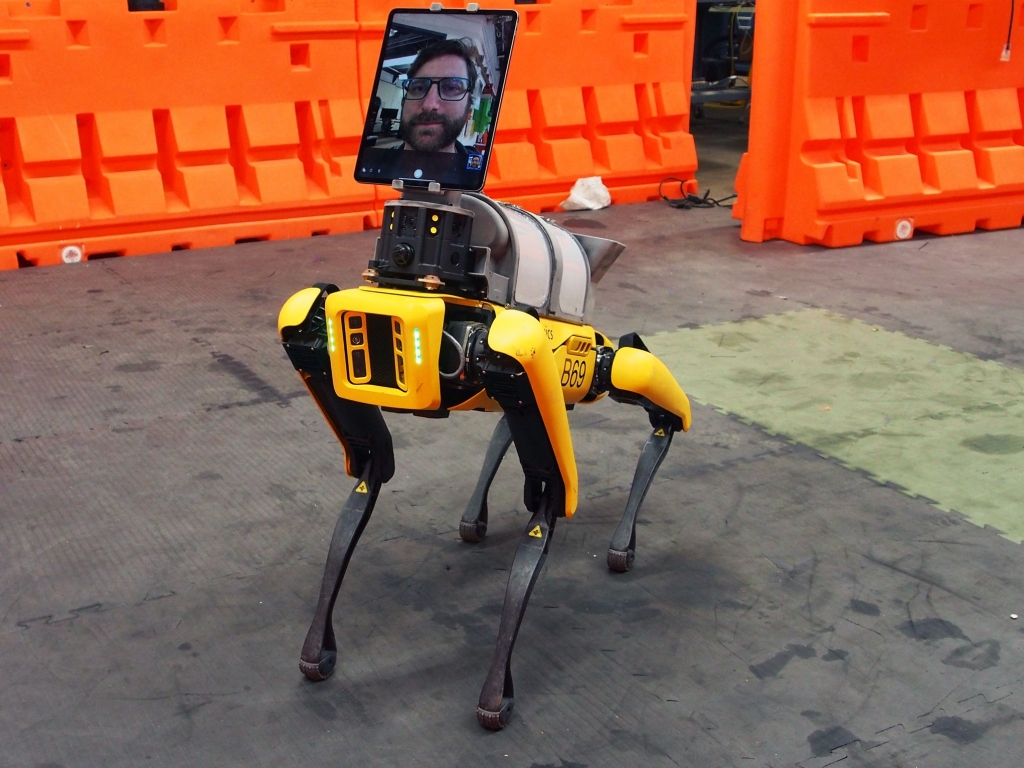 "The Factory Safety Service Robot is the first collaboration project with Boston Dynamics," Hyundai's robotics lab chief Dong Jin Hyun said in the press release. "The Robot will help detect risks and secure people's safety in industrial sites."
Spot will ensure the safety in Hyundai factories by different factors. It has an integrated thermal camera and a 3D LIDAR sensor to detect people around it along with possible fire threats. It will also be able to send alarms to factory managers if any kind of danger is sensed.
Spot, the dog can be controlled remotely, and it can also move autonomously. This allows it to carry out night patrols even without a handler's presence. Earlier this year, the New York City Police Department (NYPD) "employed" Spot to assist with police work. This initiated public outrage and the department had to quietly fire the police dog.
The dog is forbidden to "harm or intimidate any person or animal, as a weapon, or to enable any weapon." Here is to hoping it is only used for betterment purposes.