China has been known as a technology giant for decades, and when it comes to internet connectivity, China is among the top tiers in introducing 5G internet recently. However, it has been reported that Canada has officially restricted Huawei 5G internet access in the country over concerns relating to cyberwarfare and China's communist activities. The distress is about the national security of Canada as per the intelligence agencies, which it cannot compromise in any situation. On the other hand, China sees these concerns as allegations and refuses to accept the state of affairs.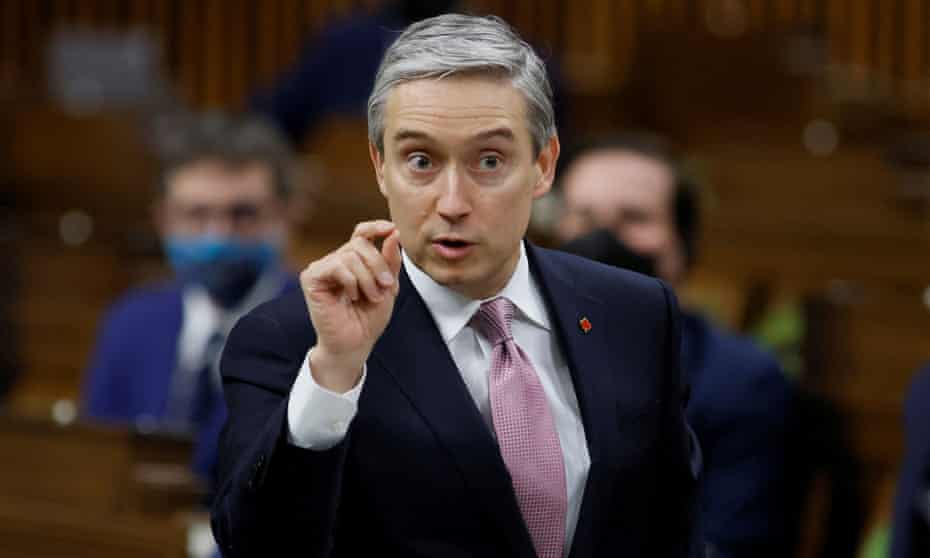 Apart from the 5G network, Canada has also imposed a ban on the ZTE Corporation, which is considered China's tech giant company. Furthermore, the U.S., Britain, Australia, and New Zealand have also banned these networks previously, and on account of these trends, China thinks that the U.S. has affiliated its allies with it to impose a ban on Chinese products and services. Industry Minister François-Philippe Champagne issued a statement in which he said, "We are announcing our intention to prohibit the inclusion of Huawei and ZTE products and services in Canada's telecommunications systems."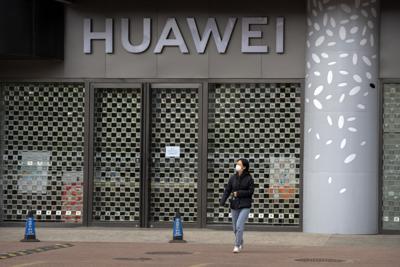 That is to say, complying with these instructions, the major technology companies of Canada have already started to look for other partners in order to collaborate with them and keep their economy going on a smooth track. But China has termed these allegations as "political manipulations" of Canada and the U.S. to override its products and services. In response to this period of crisis, the Chinese Embassy in Canada released a statement that said, "China will comprehensively and seriously evaluate this incident and take all necessary measures to safeguard the legitimate rights and interests of Chinese companies."
The overarching fear is that Canada's intelligence agencies claim that the Chinese National Intelligence Law would pressurize Chinese tech giants like Huawei and ZTE to hand over their sensitive information to the Chinese government. Thus, on account of all these allegations and restrictions, it can easily be predicted that these moves and politics in technology would ultimately worsen foreign relations between these two countries.
Huawei spokesman, Alykhan Velshi, said, "We're disappointed but not surprised." We're surprised it took the government so long to make a decision. We see this as a political decision, one born of political pressure primarily from the United States."