Graphics cards are the central focus of any gaming PC setup, and if we're not interested in upgrading our GPU at this phase, we've probably accomplished a remarkable degree of Zen control over the PC upgrading urges, or that we've already spent ridiculous amounts of money for an exotic graphics card. Since last year, 3DCenter has been following sales and prices across stores in Germany, a significant PC hardware market, and Austria as well, and the sharp decline in pricing is obvious. We were dealing at pricing that was 85 percent and 78 percent higher than MSRP for Nvidia and AMD's average retail prices at the start of the year.
As we are in March now, the effective fee has been cut in half. However, the 3DCenter data shows that accessibility is more current than at any point in the early year and is trending in the opposite direction of pricing. That gives people confidence that the current drop in the price of a contemporary GPU will start to drift towards the pricing normalization process and could finally return back to normal by May.
Other variables besides accessibility are at action; global market fluctuations, as well as a decline in the price of Ethereum, the primary cryptocurrency for GPU mineworkers, have all contributed to the reduction. However, there are some Nvidia cards available, albeit the only reasonably priced cards are found at the highest end, where the RTX 3080 is nearest to its original sales price. That was demonstrated last week when we discovered a Gigabyte version that wasn't outrageously overpriced and was already in stock. It was also important since it means users could buy a brand-new GPU from a store and avoid the more costly RTX 3080 Ti choices on eBay.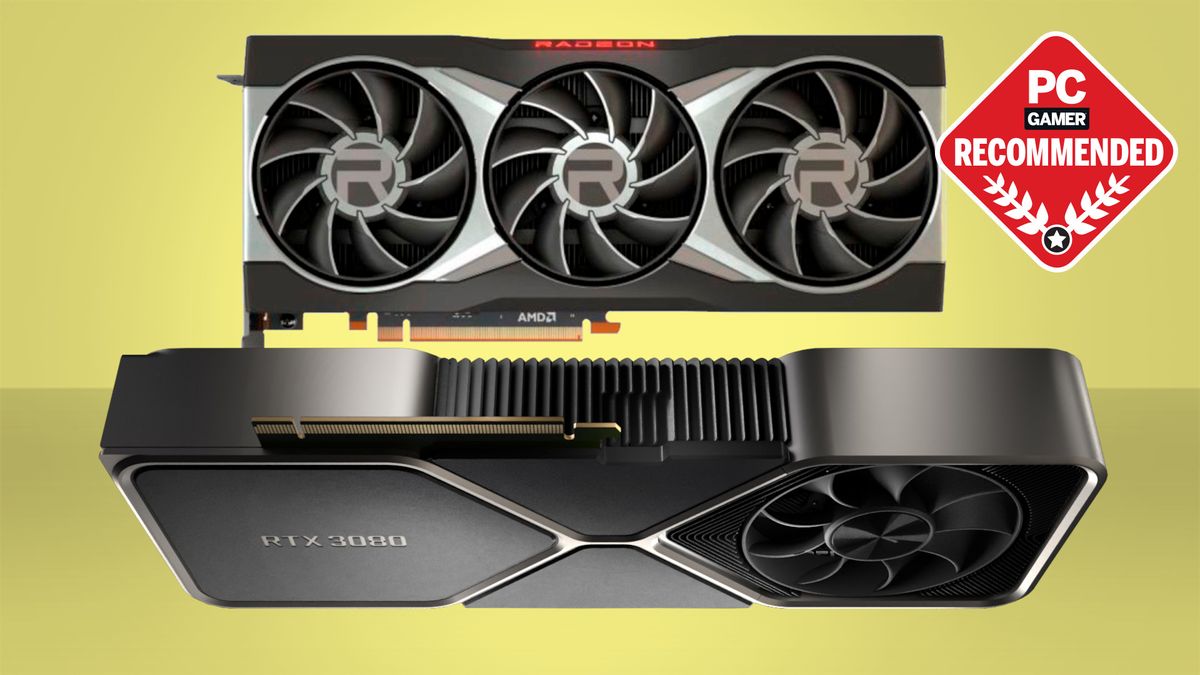 All of these patterns have been seen by 3DCenter in Europe, with the company claiming that AMD graphics cards are still the superior value, with prices just 35 percent more than MSRP in general, while Nvidia graphics cards are often 41 percent higher. In regards to graphics card pricing, 2022 is setting itself up to be only a little different from 2021 or 2020. They're falling owing to a variety of causes, including the impending release of Intel's Arc GPUs as the biggest new competitor, as well as the existence of more affordable cards like the RTX 3050 and RX 6500 XT.