Google Maps' new mode makes the whole navigating experience more captivating. Google Maps' new "Immersive View," which allows users to get a sense of any area's nooks and corners before visiting there, was introduced during the annual Google I/O keynote.
"Immersive View" is intended to take the user on a virtual tour of the streets before going outside. Google Maps' "Immersive View" uses a combination of satellite imagery and Street View pictures to create all of its images.
Tourists who want to see famous places may find the Immersive View particularly beneficial. The mode will effectively take viewers through any area of the world by showing them what it looks like at various times of the day and in various weather situations. "Helpful information like live busyness and nearby traffic" will also be displayed in a new manner.
It works on any device that can access Google Maps. Immersive View will be available in a few locations by 2022, including Los Angeles, New York, London, San Francisco, and Tokyo. Immersive View will soon be expanded to additional cities, according to Google Maps VP Miriam Daniel.
Google claims that artificial intelligence is to blame for everything. In his blog post, Daniel also mentioned "Live View," an AR-based strategy for assisting individuals walking around cities." It's beneficial in congested interior settings like airports, shopping malls, and train stations." Live View is powered by Google's AI-based "global localization" technology, guiding users to "where you need to be in seconds."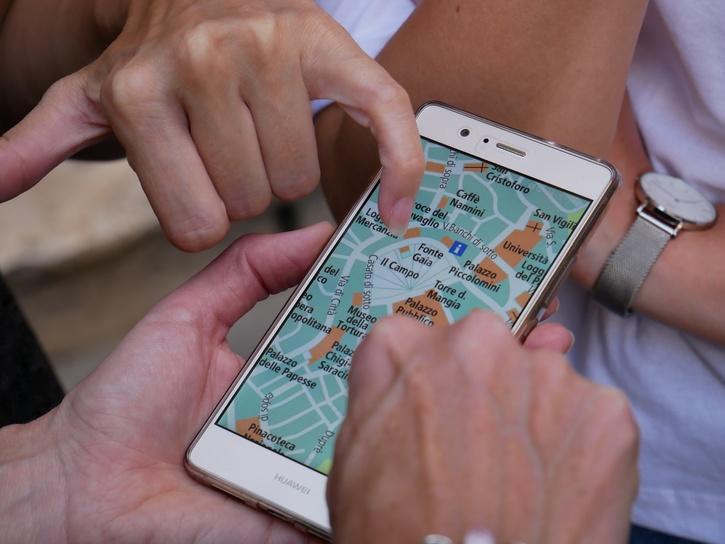 Google also unveiled a lineup of its future Pixel 7 devices during its annual O/I event. In addition, Google also announced new noise-cancelling earbuds and gave us a first glimpse at the upcoming Google Watch.