Apple allowed iPhone owners to pick which applications can track their activity across apps in April 2021. As a result, the great majority of users choose not to participate. Google is now following Apple's footsteps by implementing privacy adjustments to ad tracking on Android.
"Today, we're announcing a multi-year initiative…with the goal of introducing new, more private advertising solutions," Android product management VP Anthony Chavez wrote in a blog post published Wednesday morning.
Android's privacy enhancements, like Apple's, "will limit sharing of user data with third parties and operate without cross-app identifiers," according to Chavez.
He added that the changes aren't expected to be wholly implemented for "at least two years," as Google works with partners to execute them.
When it is implemented, it is expected to significantly impact the bottom line of ad-based firms such as Facebook's parent firm Meta. Following Apple's adjustment, early estimates indicated that more than 95 percent of iPhone owners who received the update opted out of ad tracking.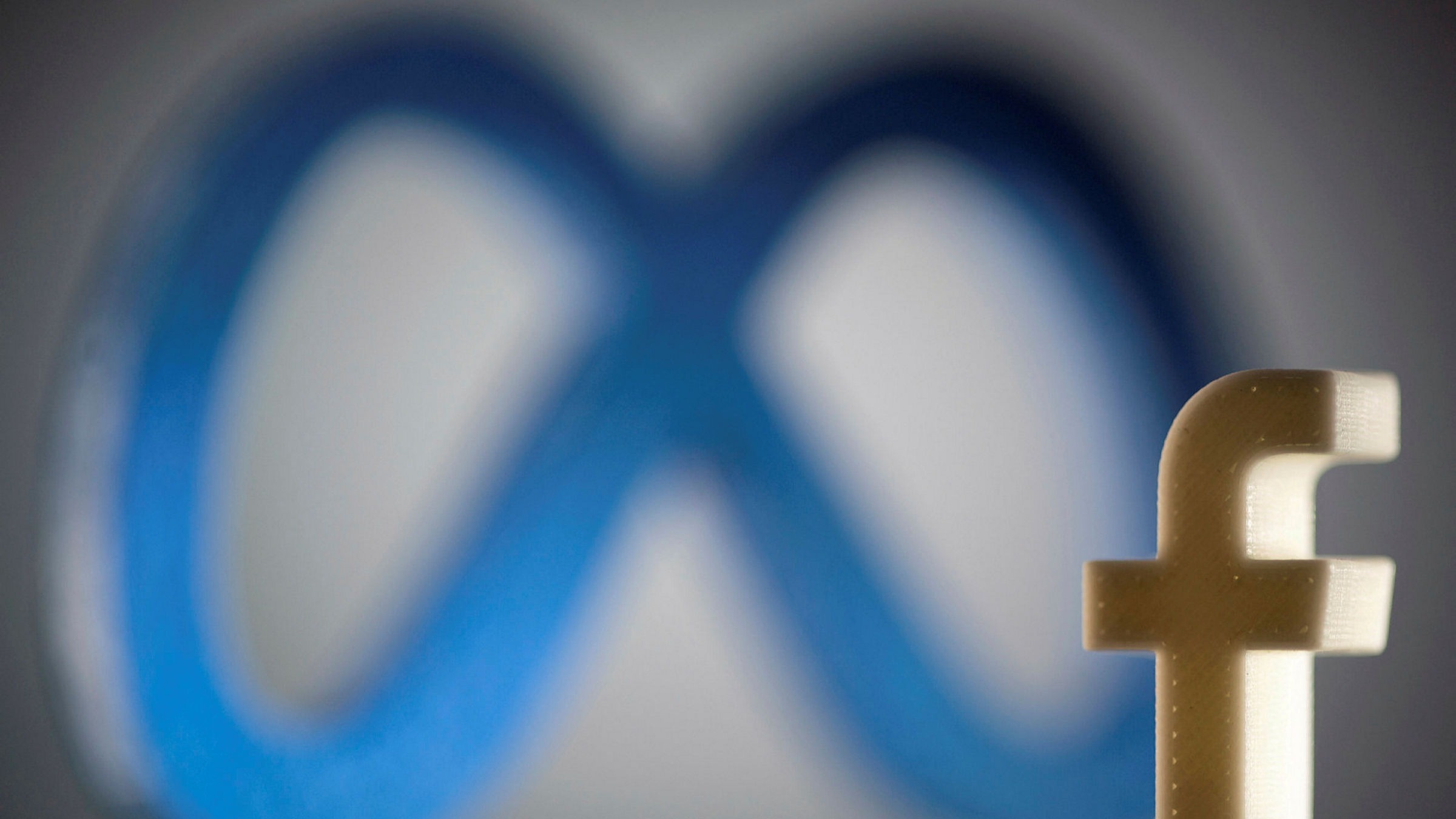 According to Meta, it stands to lose $10 billion this year due to Apple's minor but significant shift.
This is because Meta's principal source of revenue is its advertising business, which is based on the huge database of user data it has accumulated by administering several of the world's top social networks, including Facebook, Instagram, and WhatsApp.
Aside from ad tracking on smartphones, Meta is facing many significant hurdles to its bottom line: This past quarter, Facebook disclosed its first-ever dip in users, and Meta's stock took a significant blow as a result – it plunged by roughly $100 per share in one day, virtually wiping off $230 billion in market worth.