Google steps up its game to finally challenge Samsung's leading foldable smartphone business by rolling out one of its own somewhere around June. According to internal communications viewed by CNBC, it plans to announce the device at its annual developer conference, Google I/O, on May 10.
Google, who internally calls the phone by the codename "Felix," or Pixel Fold as we know it will reportedly have the "most durable hinge on a foldable" phone, according to the documents. It will cost upward of $1,700 and compete with Samsung's $1,799 Galaxy Z Fold 4.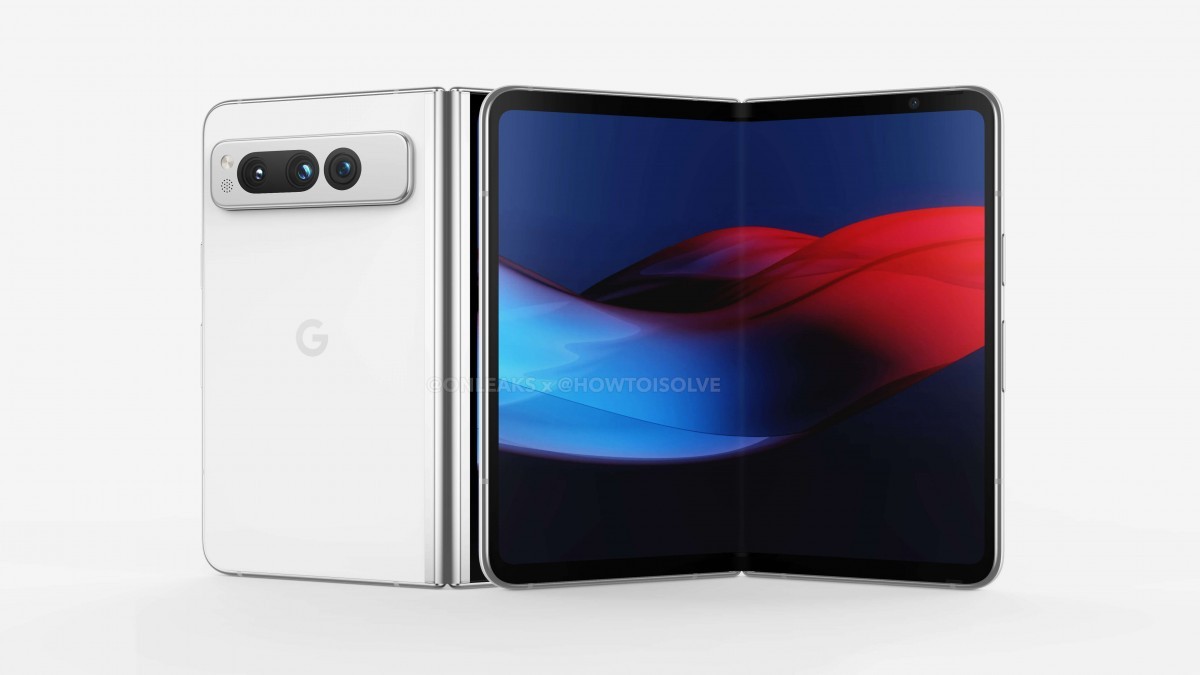 Based on the documents, Google intends to promote the Pixel Fold as both water-resistant and conveniently pocket-sized, featuring an exterior screen measuring 5.8 inches. Images reviewed by CNBC indicate that the phone will unfold like a book to unveil a compact tablet-sized 7.6-inch display, matching Samsung's competing device.
Weighing in at 10oz, it's marginally heavier than Samsung's Galaxy Z Fold 4, but comes equipped with a larger battery that Google claims can last up to 24 hours or even up to 72 hours in low power mode.
The processor that powered the Pixel 7 and Pixel 7 Pro phones last year, namely Google's Tensor G2 Chip will reportedly power the Pixel Fold as well.
While Pixel Fold is Google's most expensive phone in the Pixel family, it is worth mentioning that hardware products are just a minor fraction of Google's total revenue. Google has also been reportedly working on its Android software and the play store.
Google will also offer incentives in order to motivate users to migrate to the Pixel Fold. One such example is that Google plans to offer a trade-in option to swap in a current Pixel, iPhone, or an Android-powered phone for a discount on the Pixel Fold. It also plans to offer a free Pixel Watch, the company's latest smartwatch, to Pixel Fold buyers.
Google had only foldable phones lacking in its inventory and with the Pixel Fold, it will finally show what a fully Google-made foldable phone experience is like.