The Marketplace feature of Facebook is famous for being a place where people would come across and buy any kinds of things that were mostly cursed objects. This is not all. You could even buy pieces of land of protected rainforests from the Marketplace.
Quite recently, Facebook has now declared that the company will be locating people who were using the platform of Facebook Marketplace for selling the land that was from Amazon Forest. This was disclosed in a press release from the company. The announcement was published on a BBC report that revealed hundreds of acres of protected forests for sale on Facebook Marketplace.
"Today, we are announcing measures to curb attempts to sell land in ecological conservation areas within the Amazon rainforest on Facebook Marketplace," the press release said. "We are updating our commerce policies to explicitly prohibit the buying or selling of land of any type in ecological conservation areas on our commerce products across Facebook, Instagram, and WhatsApp."
The mechanism the company will be following to launch the crackdown will be to "review listings on Facebook Marketplace against an international organization's authoritative database of protected areas to identify listings that may violate this new policy."
"By using complementary information sources like this database, we are adding another barrier for people trying to list these lands on Marketplace," the company said.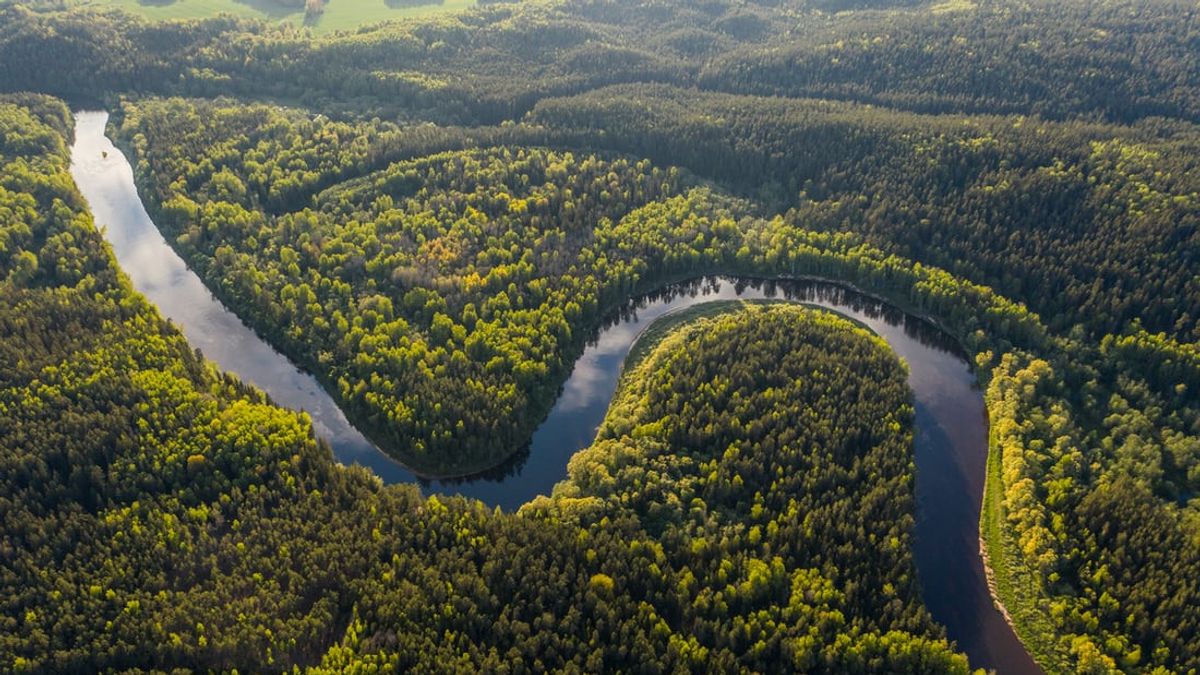 It is still not clear what is meant by the "international organization" CNN reported that the social media giant would be using the United Nations Environment Program to see if users are violating their policy.
On Monday, the internet was teeming with news about this issue. This happened when it (along with its sibling platforms Instagram and WhatsApp) went offline for a few hours. The company also came under fire after a whistleblower testified in front of Congress about Facebook hiding research into its harmful effects on teenagers.