Natural gas transportation involves tunnels, which cannot always securely handle the volume generated. Companies are frequently required to burn off surplus gas or release it into the atmosphere, which harms both the environment and the firms' profitability. ExxonMobil, located in the United States, is said to be launching a test program to use the energy from surplus gas to operate crypto mining machines, and it may be exporting its activities to four other locations. Bloomberg reported on Thursday that ExxonMobil has signed an agreement with Crusoe Energy to use leftover gas from oil wells in North Dakota to power Bitcoin (BTC) miners. The facility apparently consumes 18 million cubic feet of natural gas each month around 0.4 percent of the oil giant's stated activities in the state while generating 158 million cubic feet per day.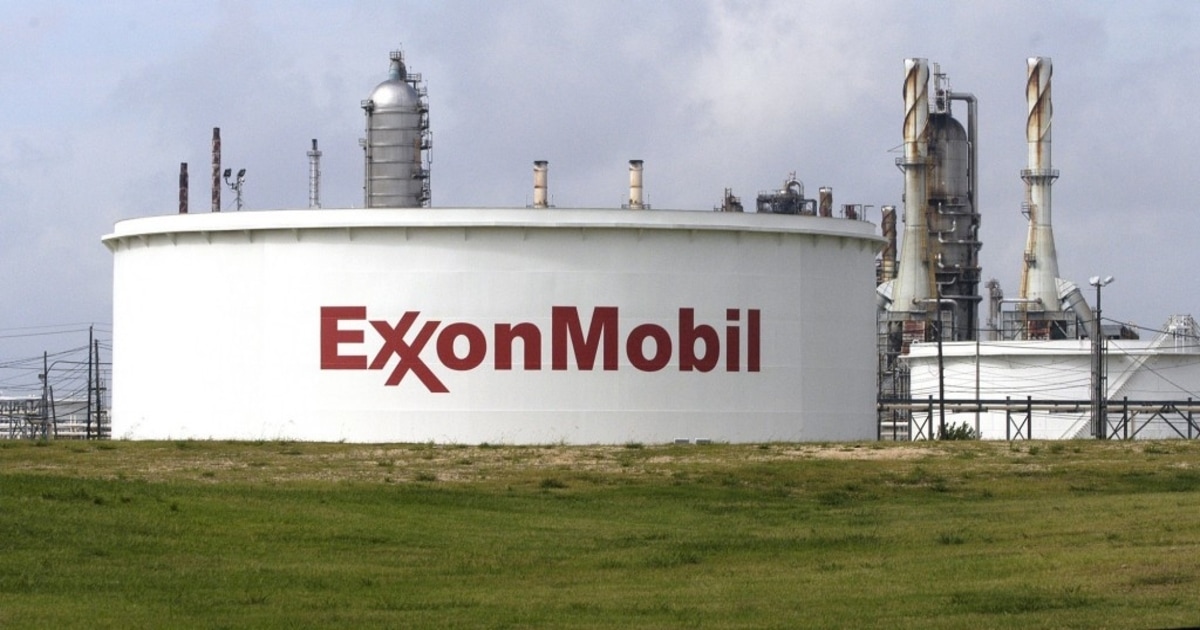 "It is making use of what might otherwise be discarded," Danielle Fugere, head of the ecological investor activist group As You Produce, said about the energy redirected to Bitcoin miners. This happened at a time when large institutions are becoming interested in cryptocurrencies. Large financial institutions such as JPMorgan and Goldman Sachs have recently been interested in bitcoin. With Exxon Mobil promoting its new project, the oil and gas sector is becoming involved in space. "We are continuously assessing advancements in technology deliberately designed to actually decrease the flare of our operational processes," ExxonMobil spokesperson said in a statement. Over the last year, cryptocurrency, particularly Bitcoin mining, has been a source of contention. This is due to the fact that it has a significant detrimental consequence on the environment. The Bitcoin community utilizes massive 134-terawatt hours of power every year, as per Cambridge University.
Other studies, however, indicate that the Mining process uses a greater amount of renewable energy resources. The Bitcoin Mining Council issued one such research in July 2021, claiming that 56 percent of the power used by Bitcoin originated from renewable sources. ExxonMobil's decision might make Bitcoin mining much more economical. With numerous Bitcoin enthusiasts recommending the use of associated additional energy for Bitcoin mining, the overall view of PoW operations can be altered from negative to positive. ExxonMobil intends to expand this experimental scheme to other areas throughout the world, such as the Qua Iboe port in Nigeria, Guyana, Alaska, and Germany.