According to a recent Securities and Exchange Commission (SEC) report, Tesla CEO Elon Musk would be required to pay a $1 billion termination fee to Twitter if the $44 billion takeover agreement is not completed.
According to SEC filings made public Tuesday afternoon, a $1 billion breakup fee goes both ways. The application indicates that the acquisition should be completed within six months, by Oct. 24, though that time might be extended to another six months if authorities hold up the agreement.
Musk will be obligated to Twitter -3.91 percent. $1 billion if he fails to finish the sale once it is ready or if he breaks the agreement in a way that prevents the deal from closing. If shareholders vote against the acquisition or another business makes an offer that the board approves instead of Musk's, Twitter will repay Musk $1 billion. The agreement contains a "no shop" provision that prevents Twitter's board from seeking a better deal. The board is also prohibited from recommending investors vote against the agreement, with specific exceptions.
Twitter stated on Monday that it had accepted Musk's $44 billion takeover bid. Morgan Stanley and other banks will provide loan financing for the transaction and $21 billion from Musk, which will come through a loan using his Tesla, -12.18 percent shares as security; the filing on Tuesday contained new letters drafted earlier this week describing that funding.
The documents also contained a letter Musk addressed on Sunday night to Twitter Chairman and Salesforce, -2.57 percent co-CEO Bret Taylor describing the offer. In that letter, Musk stated that he had offered the Twitter board the option of recommending against the bid while still enabling shareholders to vote on it.
"I have attached a merger agreement that is 'seller-friendly,' and that does not require you to recommend in favour of my offer," he wrote. "This will provide all shareholders a voice and allow for a democratic decision consistent with Twitter's ethos."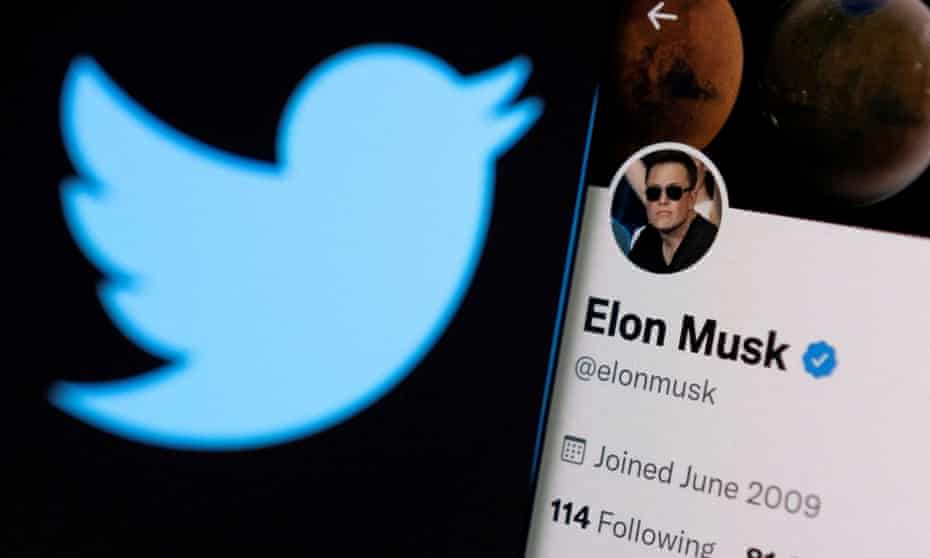 Finally, Musk's bid was unanimously accepted by the Twitter board of directors.
In Tuesday's filings, it was also revealed that the company intends to pay cash for pending stock options. A separate document indicated co-founder and board member Jack Dorsey's support for Musk's offer in a tweet thread issued Monday evening.