'Tesla is on my thoughts 24/7,' said Tesla CEO Elon Musk on Twitter on Thursday. The post was meant to calm investor fears that he would be distracted by the Twitter purchase. However, the stock of the electric vehicle manufacturer has plummeted due to these concerns.
Musk included a meme image of a woman upset because her partner is looking at another woman in his tweet. However, like many others, he altered the meme to portray the woman as Tesla, the guy as Musk, and the other woman as Twitter. He said, referring to the photograph, that "it may appear like" what the image represents, but that this is not the reality.
"To be clear, I'm spending <5% (but actually) of my time on the Twitter acquisition. It ain't rocket science!" he tweeted.
"Yesterday was Giga Texas; today is Starbase. Tesla is on my mind 24/7."
The EV manufacturing company's stock has lost about a third of its value since the CEO declared his share on Twitter earlier this month. In addition, he appears to have traded $8.5 billion in Tesla stock to fund his $44 billion transaction.
Furthermore, Chinese lockout regulations hindered Tesla's production, causing its stock to fall and hence the company was removed from a major S&P sustainability index. To add fuel to the fire, Wedbush analyst Daniel Ives lowered the company's target share. Musk's desire to buy Twitter poses 'distraction dangers,' according to him.
The Twitter-Musk drama began in March 2022 when an SEC filing disclosed that Musk had purchased a 9.2 percent stake in the microblogging platform, making him Twitter's largest stakeholder.
He declined a seat on Twitter's board of directors soon after. Alternatively, he proposed buying the social media site for $54.46 per share, valuing the company at $43 billion. If the transaction goes through, it will be the largest social media acquisition.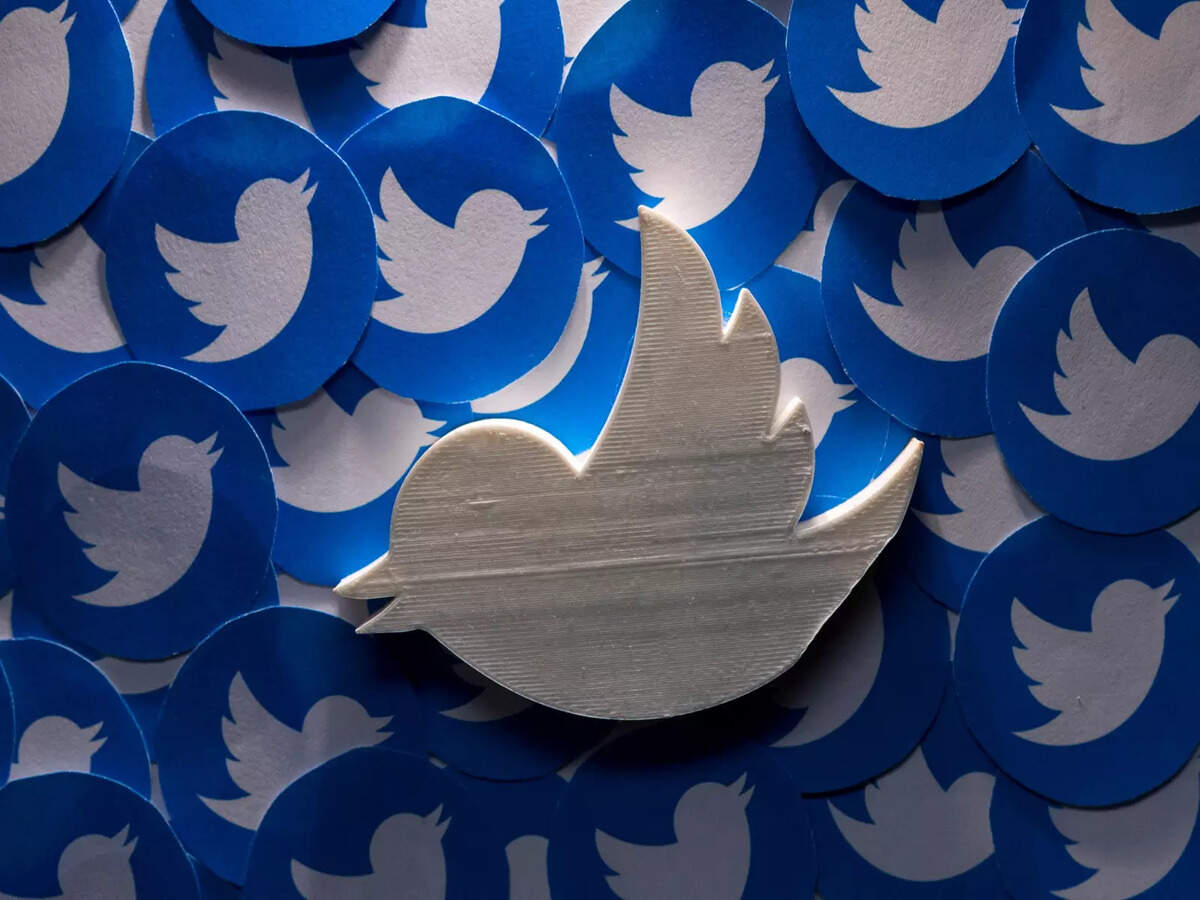 More recently, Musk put the transaction 'temporarily on hold' when Twitter failed to demonstrate that less than 5% of its accounts were bots. He also stated that Twitter was using its users to manipulate them.