If Elon Musk succeeds in acquiring control of Twitter, he has stated that he will rescind Donald Trump's Twitter ban.
Musk said Tuesday that the decision to suspend the former US president's account was "morally wrong and flat-out stupid," Musk said Tuesday.
"Banning Trump on Twitter didn't silence Trump; it amplified his voice among the right." That is why it is both morally wrong and stupid," he remarked.
Musk, who claims to have a free speech approach to leadership, said he "would lift the permanent ban" on Trump, even though he does not yet control Twitter. He also slammed the app's excessive bans in general.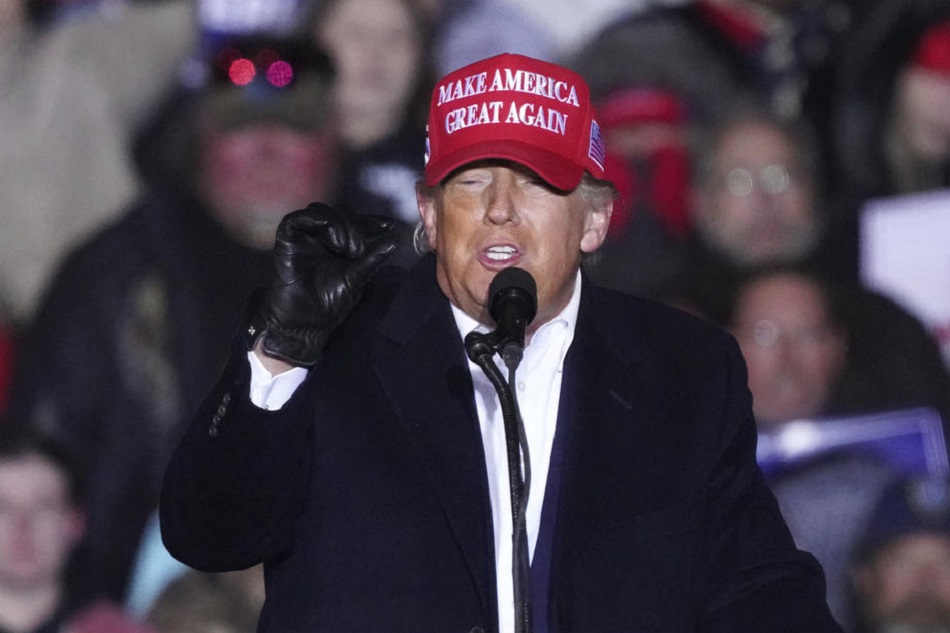 The Twitter board officially decided to sell the platform to Musk for $44 billion last month, but the deal still needs shareholder approval. The potential acquisition sparked a debate over free speech and the role of social media platforms in managing information flow.
Many conservatives in the United States welcomed the possibility of a less regulated Twitterati, with top Republicans pressing Musk to reactivate Trump's account, which had been suspended permanently following the January 6, 2021, US Capitol riot.
Musk termed the decision to ban Trump from Twitter "very foolish," adding it "alienated large parts of the country" and "did not ultimately result in Donald Trump not having a voice." He also pointed out that Trump has previously stated that even if the ban is lifted, he will continue to utilize his own Truth Social platform rather than return to Twitter.
"I think this could end up being frankly worse than having a single forum where everyone can debate," Musk said.
Despite his commitment to free expression, Musk has indicated that he supports some "destructive" post moderation techniques, such as temporary suspensions and making tweets invisible to other users. However, he didn't say precisely what he meant by "destructive" posts.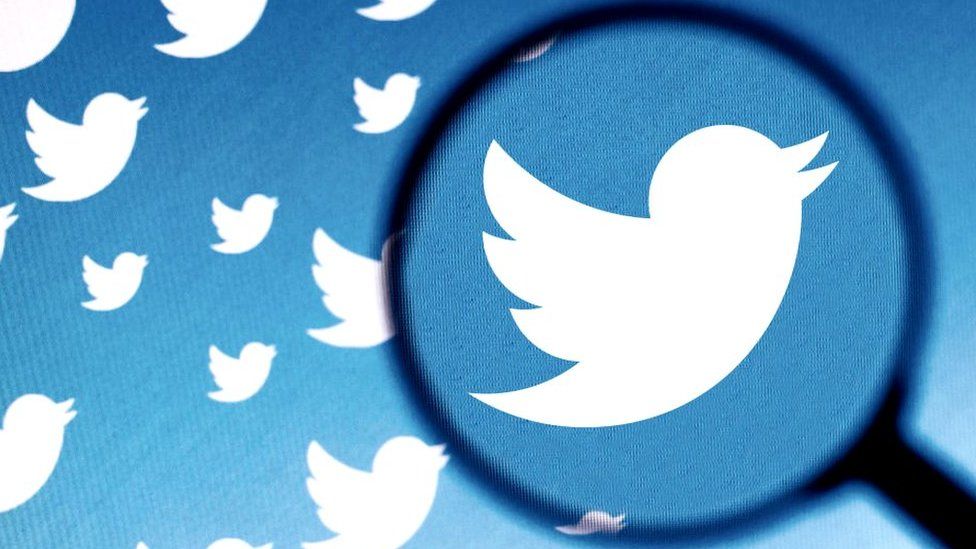 The National Association for the Advancement of Colored People (NAACP), a US civil rights advocacy group, advised Musk after his Twitter contract was authorized in April against allowing Trump back on the platform.
"Mr. Musk: free speech is wonderful; hate speech is unacceptable. Disinformation, misinformation and hate speech have NO PLACE on Twitter," the NAACP said in a statement.