Twitter's board of directors has agreed to a $44bn (£34.5bn) takeover offer from Elon Musk. Musk has criticized Twitter's moderation, calling himself a free speech absolutist, saying that Twitter's algorithm for prioritizing tweets should be public, and criticized giving too much power on the service to corporations that advertise.
It is being speculated that Twitter under Musk will have less moderation and reinstatement of banned individuals.
Twitter is discussing the deal with Musk at the proposed $54.20 per share price.
"Free speech is the bedrock of a functioning democracy, and Twitter is the digital town square where matters vital to the future of humanity are debated," Musk said in a statement.
Twitter shares rose 5.7% on Monday to close at $51.70. The deal represents a near 40% premium to the closing price the day before Musk stated he had bought a more than 9% stake.
"I think if the company was given enough time to transform, we would have made substantially more than what Musk is currently offering," said Jonathan Boyar, managing director at Boyar Value Group, which holds a stake in Twitter.
However, he added, "This transaction reinforces our belief that if the public markets do not properly value a company, an acquirer eventually will."
"Having a public platform that is maximally trusted and broadly inclusive is extremely important to the future of civilization. I don't care about the economics at all," Musk said in a recent public talk.
"This is great news for Twitter shareholders as it doesn't seem like the company was going to get things right anytime soon. Tesla shareholders can't be happy that Musk will have to divert even more attention away from winning the EV (electric vehicle) race," Edward Moya, an analyst at currency broker OANDA, said in an email to clients.
The deal is awaiting a shareholder vote. No regulatory hurdles are expected, analysts said.
Daniel Ives, an analyst at Wedbush, said the company's board of directors had its back "against the wall" once Musk detailed his financing package.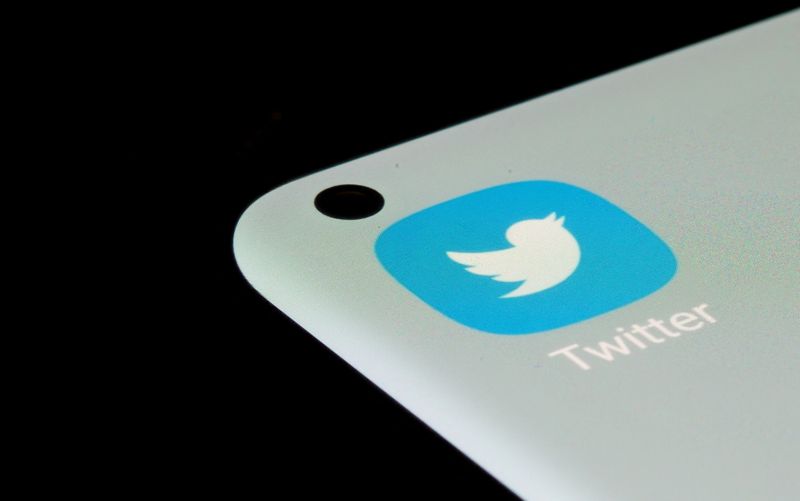 Twitter is an important platform, and it has not been decided yet who would be running it once it is bought.
The White House declined to comment on Musk's deal but said that President Joe Biden has long been concerned about the power of social media platforms.
"Our concerns are not new," said White House spokesperson Jen Psaki, adding that the platforms need to be held accountable. "The president has long talked about his concerns about the power of social media platforms, including Twitter and others, to spread misinformation."