China is a pioneer of drone technology, and this time, the Chinese have left no stone unturned in trying to develop the world's leading autonomous drone carrier. They have inaugurated the first "marine species" drone powered by the advanced dynamics of programming and artificial intelligence. These days, not only cars but robots, as well as drones, have become fully automated, but coming up with a marine-based artificial intelligence drone is something new to the world, and it also has the potential to provide a competitive advantage to the Chinese. Lower cost, along with enhanced efficiency, is one of the key characteristics of this drone in the marine environment.
This autonomous ship, Zhu Hai Yun, has the inherent capability of carrying a bulk of unmanned vehicles like drones and underwater robots, which can be put together in order to lock onto their targets. Chen Dake, director of the laboratory responsible for the ship, said, "The intelligent, unmanned ship is a beautiful, new 'marine species' that will bring revolutionary changes to ocean observation." Therefore, this shows that the introduction of the first-ever ship based on drone technology by China carries the potential to increase its demand in the coming years.
To that end, the ship is 290 feet long, 46 feet wide, and 20 feet deep. It has the capability of carrying a weight of up to 20,000 tonnes and can cruise at a speed of 13 knots, but it can gain maximum momentum at up to 18 knots of speed. The CSSC Huangpu Wenchong Shipping Co. said in an interview, "The carrier's swarm of autonomous drones, ships, and submersibles may be deployed in a predetermined maritime region and undertake three-dimensional dynamic observations."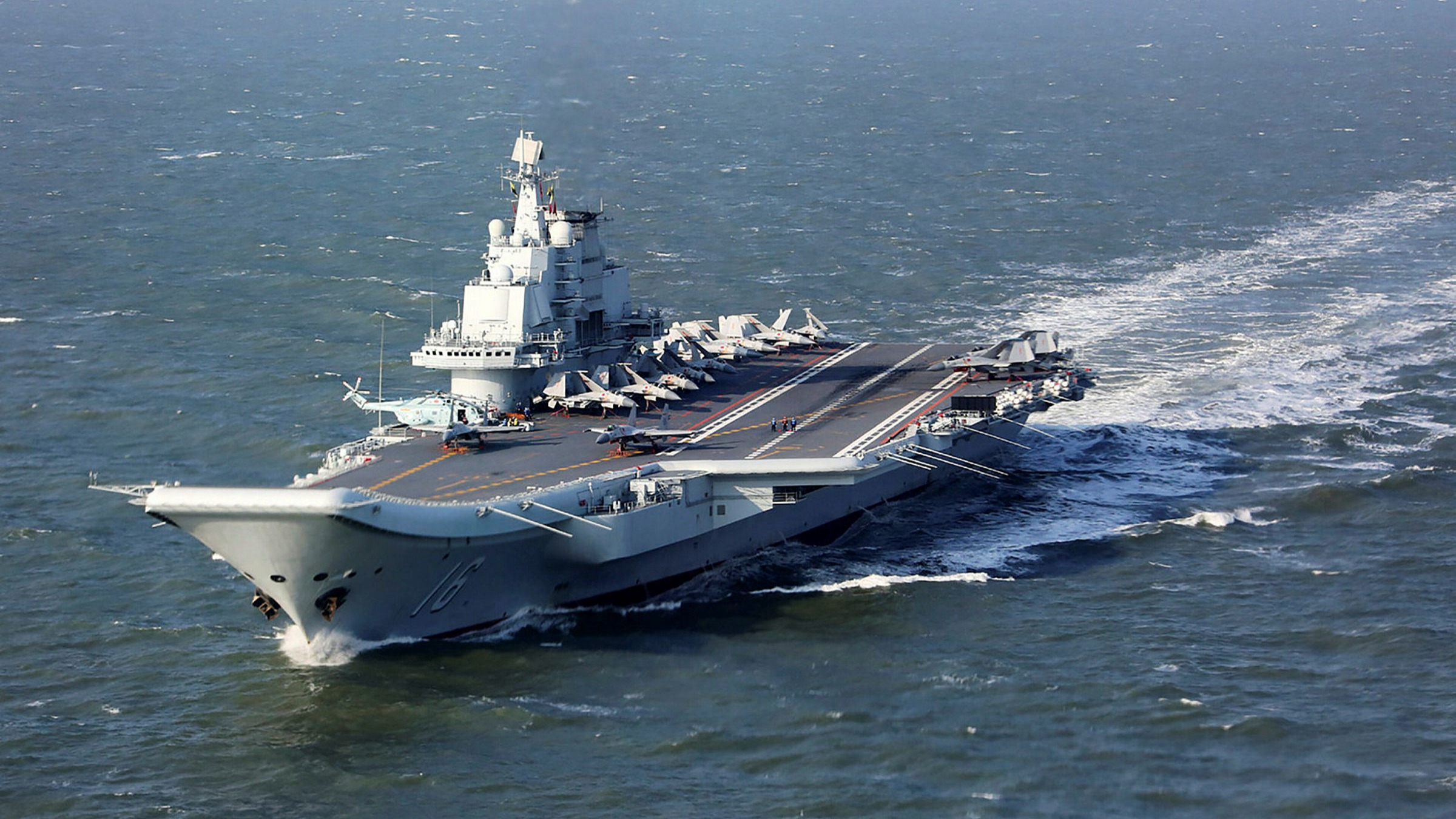 Moving forward, through the deployment and usage of these autonomous technologies, it would be easier and more efficient to carry out military operations. Moreover, this is the newest technology ever invented, and China is a pioneer in this regard. Hence, a lot of queries are still unanswered regarding its technical parameters due to its limited scope in the market. As soon as new competitors enter and the market becomes saturated, these minor concerns will be solved as well.