The Canadian government has begun discussions with US defense firm Lockheed Martin to acquire the F-35, bringing Canada's decade-long quest for a new fighter plane to bring its outdated CF-18s back to its roots. During a media briefing, Procurement Minister Filomena Tassi and Defence Minister Anita Anand declared that Lockheed Martin's stealth aircraft had defeated Sweden's Saab Gripen in a contest that many had long expected the F-35 to lose. The government will now begin formal discussions with the company next week for the acquisition of 88 F-35s to retire Canada's CF-18s, with officials estimating a seven-month process and a definitive deal by the end of the year.
Regarding what Anand characterized as a "rigorous" campaign aimed at ensuring Canada receives the finest fighter plane at the lowest possible cost with the greatest financial advantages, a senior procurement official suggested that the extent of the discussions will be vast. "We really have to talk about operational needs, pricing, timetables, and when we're going to obtain these planes," said Public Service and Procurement Canada associate deputy minister Simon Page. Not only has Canada paid US$613 million to the F-35's production since 1997, with another multimillion-dollar payment expected in the coming weeks, but the stealth fighter is utilized by the United States and an increasing number of allies.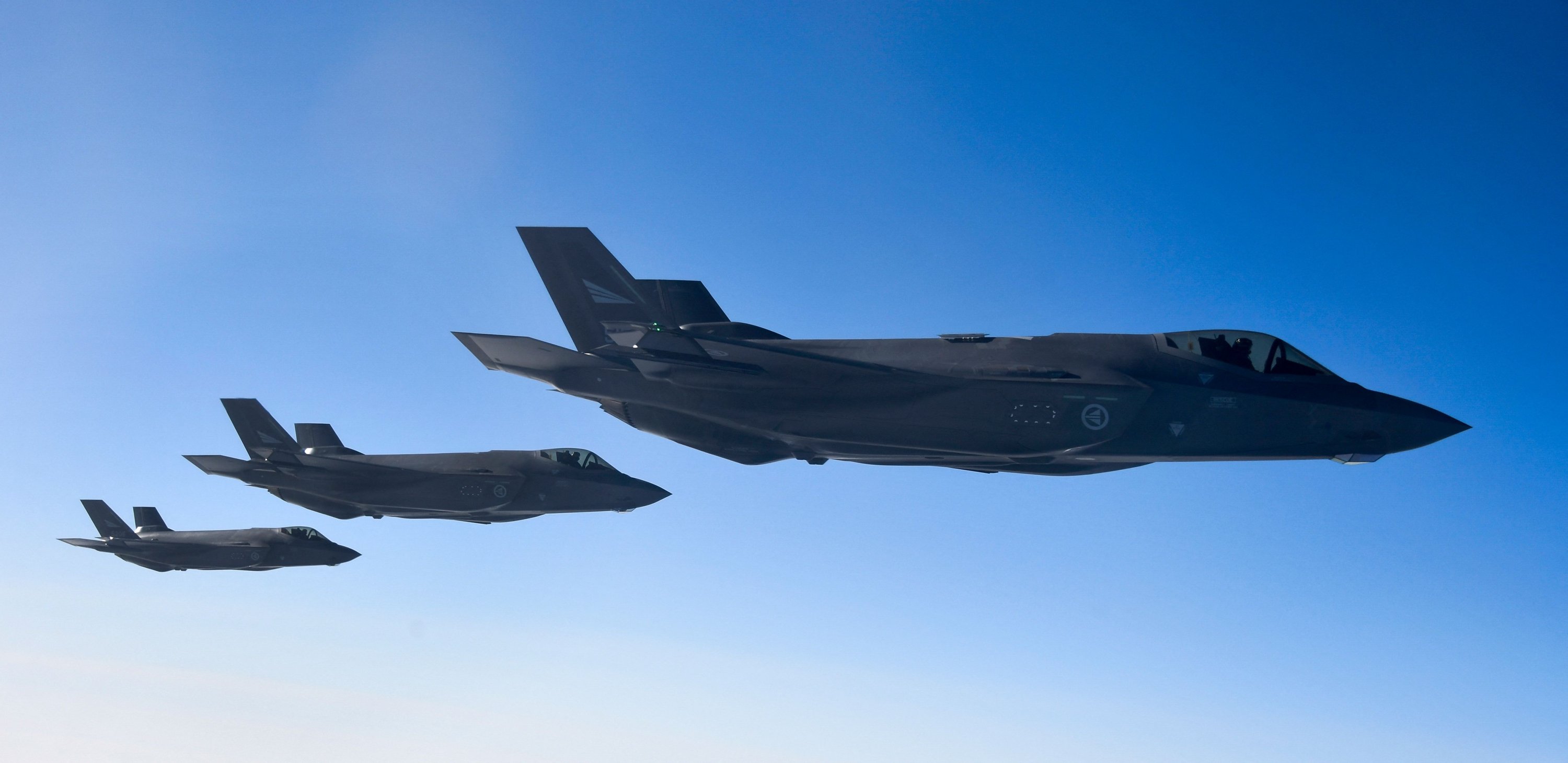 Because of Canada's strong connection with the United States, which involves operating fighter planes jointly to protect North American airspace on a regular basis, many analysts saw the Boeing Super Hornet and F-35 as the only viable competitors. A few years later, in what appeared to be a political maneuver to prevent purchasing the F-35, the Liberal administration intended to purchase a small number of Super Hornets as a "meantime" solution until it could hold a thorough contest for a real successor. The contract fell through after Boeing's commercial aircraft business filed a trade dispute against Bombardier, a Canadian aircraft manufacturer. It's unclear how much political capital the Liberals will pay for the turnaround, especially considering the immediacy of the Ukrainian conflict and the risk of a clash with Russia. In addition, given the possibility of open confrontation between NATO and Russia over Ukraine, Perry suggested that the federal government renegotiate an immediate release of a few fighters.