Apple security what?!
In an eye-opening confession by a New York Times journalist, he said that a hacker was easily able to access his iPhone after just sending a text message on it even though he didn't click on any shady links.
Ben Hubbard, a NYT reporter said that hackers used something called a "zero-click exploit" to get into his smartphone in 2020 and then 2021 again. By just receiving an iMessage from the hacker, your personal data is exposed to the hacker without you having to click on any external links. "It's like being robbed by a ghost," Hubbard wrote.
Hubbard was able to trace the source of the text after consulting with Citizen Lab, a spyware research institute. It turns out, the text came from spyware called Pegasus which was created by the NSO Group, an Israel-based software developer and has been linked to mobile phone hacks in the past as well. The company, however, keeps denying its involvement in any of these hacking routines.
Ironically, the software had been used by the Saudi Arabian government in attempts to hack Hubbard's phone in the past which isn't a surprise since he mostly covers news related to the Middle East, however controversial it is. The reporter has also wrote a novel about Crown Prince Mohammad Bin Salman, the country's de facto ruler who allegedly ordered the assassination of journalist Jamal Khashoggi for his critical reporting of the Saudi government. Yikes, Hubbard better watch out.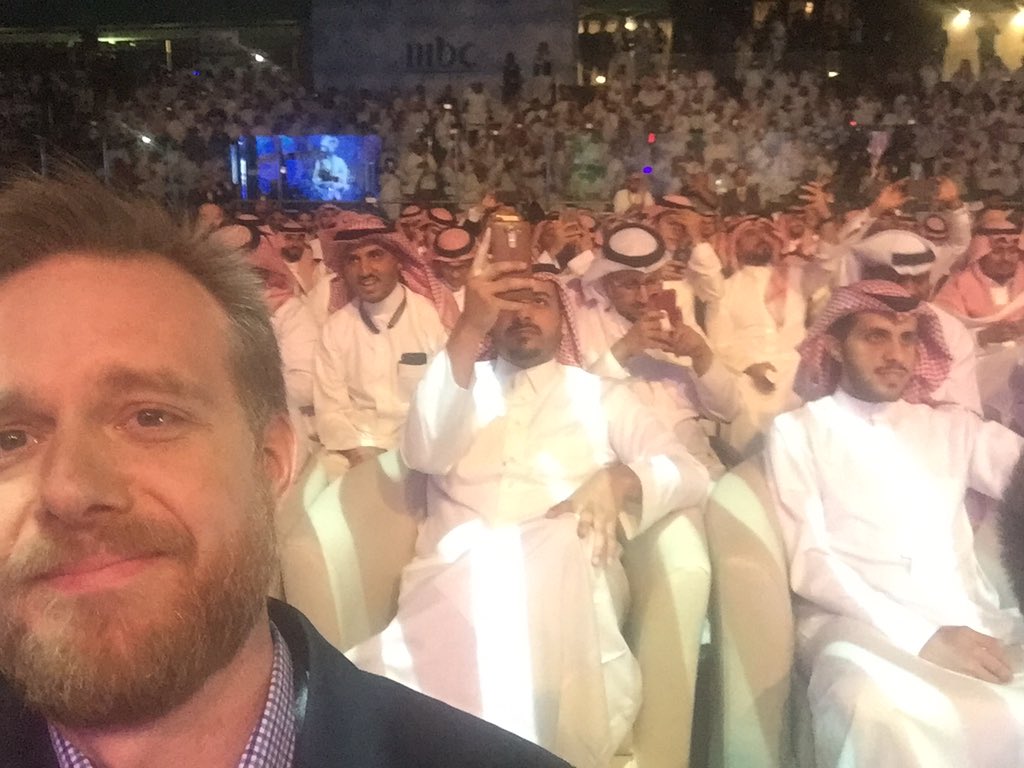 These recent hack attacks is an alarming situation as it shows how far technology and spyware has come that now hackers don't even need to make use of links to access the user's personal data, it can all be exposed by receiving a simple text. While Apple has made attempts time and again to update their phone's security, it's still a gamble as new hacking tools are emerging day by day.