Boeing's Starliner was designed to serve as a shuttle for astronauts to reach the International Space Station and other low-Earth orbit destinations. However, ever since the design, it keeps on having troubles.
On Tuesday, NASA and Boeing stated that they had to remove and ship two damaged fuel valves from the spacecraft to the Marshall Space Flight Center, according to Ars Technica. Engineers will investigate the matter as a part of its delayed August launch.
"We have no indication that there was going to be any problem with these valves," John Vollmer, the manager of Boeing's commercial crew operations, said at a Tuesday press conference in comments heard by The New York Times.
These valves are being examined in depth to reach the bottom of the cause. Boeing's chief engineer for space and launch Michelle Parker told at the news conference that according to the company, humidity is the issue, according to Ars Technica.
The main issue might be that of humanity as per Boeing's understanding. The humidity could have entered the Starliner at some point during the 46 days the craft was fueled. Parker added that dew points were high throughout August at the launch site. The humidity, coupled with the oxidizer and nitric acid might have caused the valves to undergo corrosion.
Both Boeing and NASA will now work to emulate the corrosion in similar conditions to make sure that this was the cause of the issue.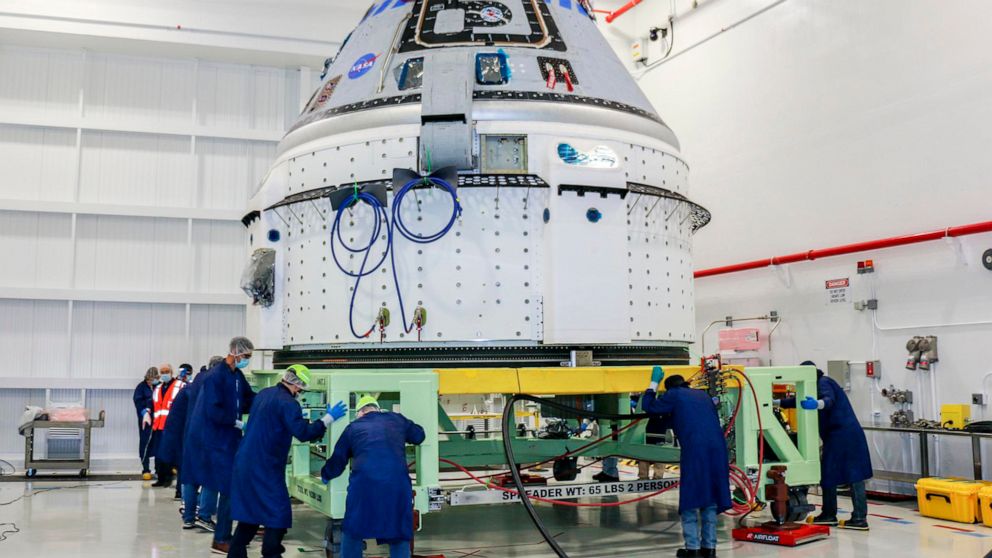 It is becoming to bring shame for Boeing as the Starliner craft was not strong enough to tolerate Florida's climate.
The Starliner project, even before this, was notorious for frequent delays and issues that go back to 2019 when it failed to even reach the space station due to software glitches. NASA has also expressed a lack of hope for the project and considered reassigning its Starliner crew to SpaceX launches.