GAN inventor Ian Goodfellow is preparing to leave Apple because the three-day required attendance at Apple Park is too demanding for him.
Apple is gradually inviting its staff to return to the office after more than two years at home. Employees have been required to spend at least one day per week in the office since April, two days since the beginning of May, and three days since the end of May.
Some Apple employees have protested, but they have not been able to persuade Apple CEO Tim Cook to reconsider the company's back-to-office policy. Ian Goodfellow, a well-known AI researcher, is now departing Apple Park due to Apple's home office policy.
"I strongly believe that more flexibility would have been the best strategy for my team," the AI researcher writes in an internal email.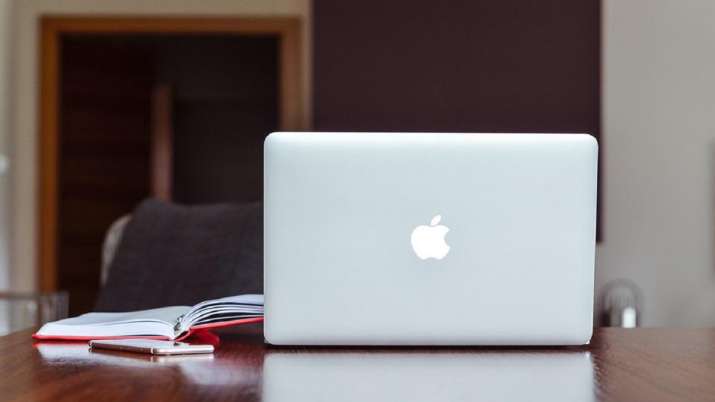 Goodfellow, in his mid-thirties, is credited with inventing GA networks, the technology behind deepfakes, including several AI models and features like AI-assisted upscaling. His income is unknown, but given his executive position and prominent profile in the tech sector, he is expected to make more than $270,000 per year, according to sources.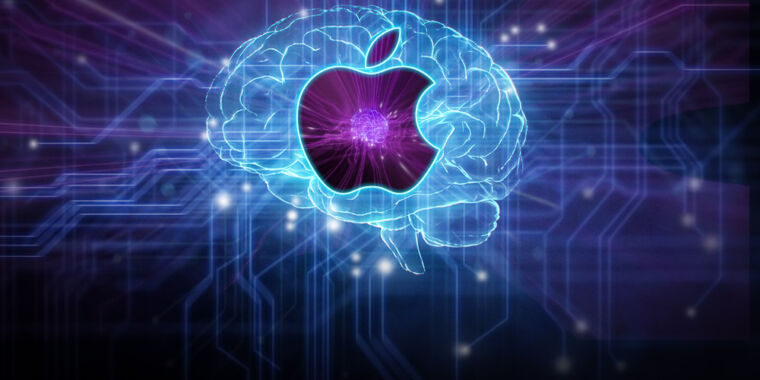 In April 2019, Goodfellow went from Google to Apple, where he became the director of machine learning. Goodfellow previously worked at OpenAI as an AI researcher.
Apple has been improving its AI capabilities for several years. Since 2016, the internet giant has bought several AI startups and announced a billion-dollar investment in a new campus dedicated to machine learning research about a year ago.