Lamborghini, the renowned Italian luxury car manufacturer, appears to be embracing the inevitable shift towards electric-powered vehicles.
The company recently offered a sneak peek of its "very first all-electric" supercar, showcasing just its silhouette. This enigmatic vehicle will make its debut on August 18 during the Monterey Car Week in California.
In comparison to its competitors who have already been marketing fully electric sports cars for a number of years, Lamborghini's entrance into the realm of electric vehicles has been belated.
This announcement follows closely after Lamborghini revealed a plug-in hybrid called the Revuelto. This hypercar, boasting a powerful 1,001 horsepower V-12 engine in addition to three electric motors, marks a significant milestone. Traditionally, Lamborghini has been synonymous with muscular, gas-powered engines that generate their distinctive robust sound. Competing brands have struggled to replicate this distinctive roar with their much quieter electric motors.
This development, however, adds to the mounting evidence that traditional internal combustion engines are on a downward trajectory. Yet, there are still numerous unknowns about Lamborghini's upcoming electric vehicle. Details regarding its power output, passenger capacity, and production timeline remain elusive. Although the company aims for a 2028 release, whether this goal is achievable remains uncertain.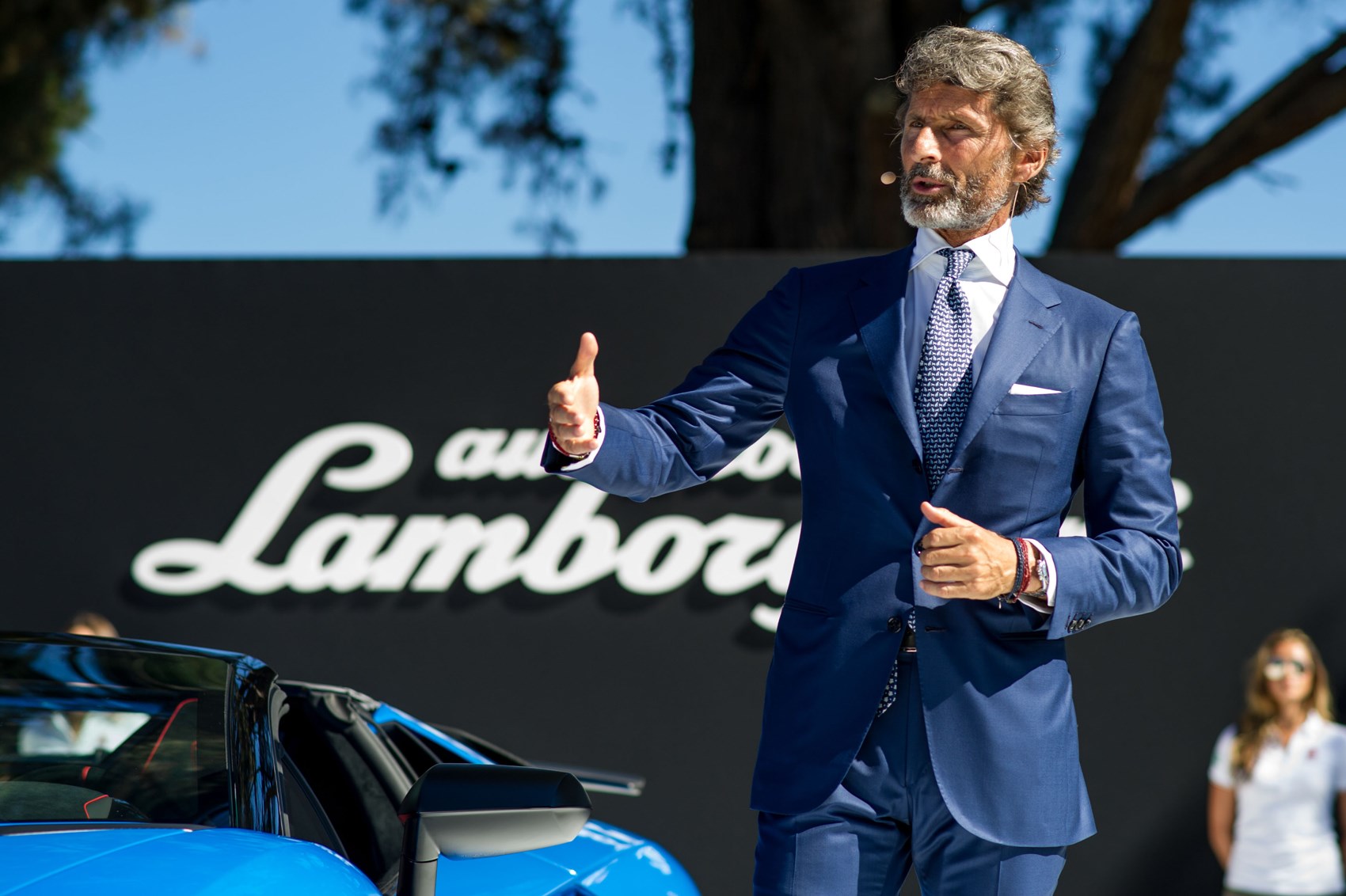 According to Lamborghini CEO Stephan Winkelmann, the company's debut electric vehicle will prioritize practicality, featuring two doors and increased ground clearance for daily usability. The vehicle will also embrace the quintessential Lamborghini design elements, as highlighted by the brand's design head, Mitja Borkert.
Considering the current array of electric supercars available, it's likely that Lamborghini's offering will be a powerhouse. Many electric vehicles, such as Tesla's Plaid Model S, have already outperformed traditional fossil fuel-powered sports cars in terms of acceleration.
In essence, Lamborghini is placing its bets on a "better late than never" strategy in entering the electric vehicle market. However, whether the forthcoming flagship electric vehicle can meet the hype surrounding it remains uncertain. Only time will reveal if it lives up to expectations.