Austin Russel, the 27-year-old billionaire and CEO of Luminar Technologies has been pitting his self-driving firm against Elon Musk for long. He recently swept away Tesla's corporate lawyer as well.
According to sources, the young businessman hired ex-Tesla lawyer Alan Prescott as Luminar's new chief legal officer, providing a substantial remuneration package of around 30 million dollars. According to a recent Securities and Exchange Commission report, Prescott received $29.5 million in stock awards for resigning from the electric vehicle producer in favor of Luminar.
Prescott's pay package, according to Luminar, is suitable for the level of experience since he has previously worked in high-level positions at companies like Ford and Uber. Prescott was joined by two other lawyers, Katharine Martin and Alexander Phillips, who each received a salary package worth up to $636,000 in 2021.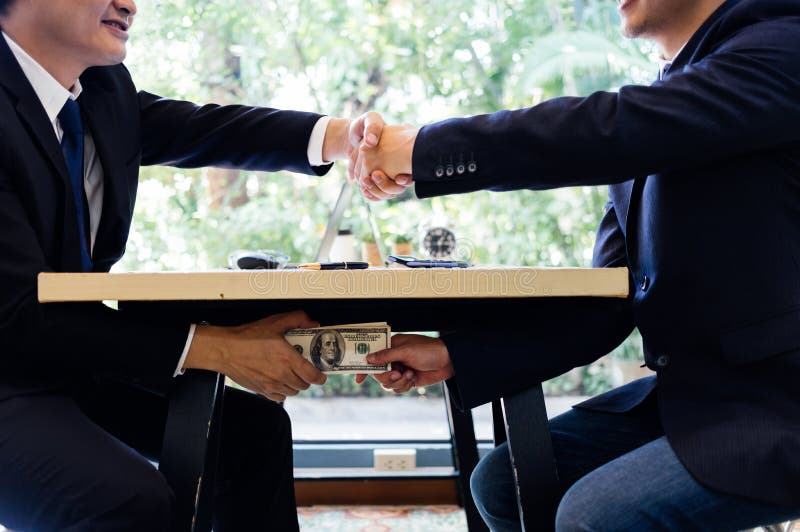 The move is interesting since Luminar and Tesla have had a complicated relationship for quite some time. Although Tesla is also working on self-driving cars, the main difference between the two companies is the technology they employ.
Russel's Luminar depends on LiDAR technology, which stands for light detection and ranging, to recognize the car's surroundings. On the other hand, Elon Musk prefers sensors and cameras for Tesla's self-driving cars, labeling LiDAR as "doomed" and "a fool's errand."
Musk, on the other hand, quit criticizing the company last year. According to an anonymous source, Luminar supplied Tesla LIDAR sensors found in Florida beside a Model Y. Luminar's shares jumped 9.8% after the photographs were shared on Twitter.
Billionaire Peter Thiel backs Russel's company, and his clients include industrial giants like Volvo, Toyota, and Intel. Mercedes-Benz established an association with Luminar for its next premium vehicle lineup in early 2022, with the company acquiring up to 1.5 million Luminar shares as part of the deal.
The success of Luminar and Tesla's recent buyout of its VP of Legal bodes well for Austin Russel.