Christie's, the auction house generally associated with listings of dazzling gems and works of creative arts, has a small doghouse with an 18cm hole ripped carelessly in the roof.
Roky, a Costa Rican German shepherd, owned the doghouse. On the night of April 23, 2019, the no-frills shelter was damaged.
As stated in the sale listing: "A shower of unique stone meteorites containing organic compounds burst into his doghouse, almost missing him. The official coordinates of Roky's house, 10°24'9.35″N 84°21'51.26″W, are now in the scientific record."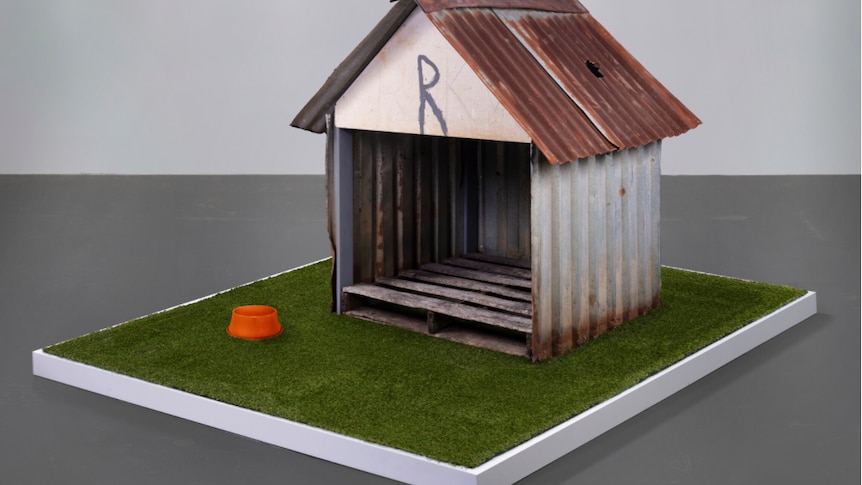 Since then, the 1.4m-high doghouse has been removed from the rainforest and put on an astroturf-covered exhibition platform equipped with a dog container.
"The meteorite impact demolished a badly weathered pressed-wood floor, and the rotted wood support columns have been replaced," the auction house said.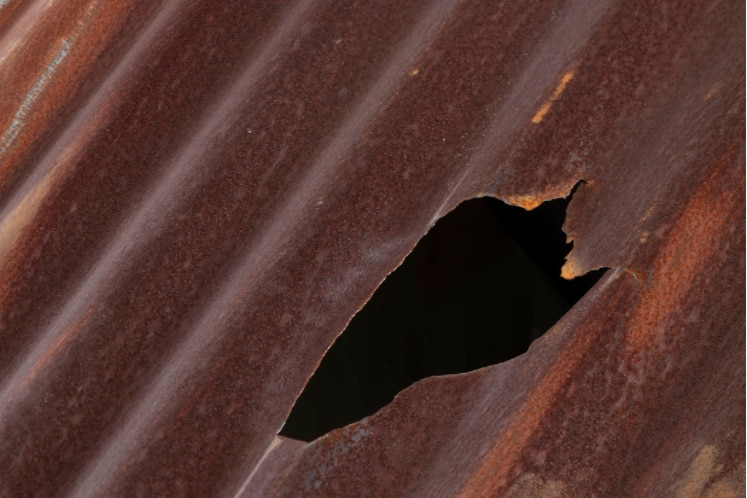 The meteorite was named Aguas Zarcas after the closest city, as is customary when naming has fallen extraterrestrial masses of stone or metal.
"[Such meteorites] contain not only tens of thousands of prebiotics, including amino acids but also pre-solar grains ranging up to twice the age of the solar system," Christie's said.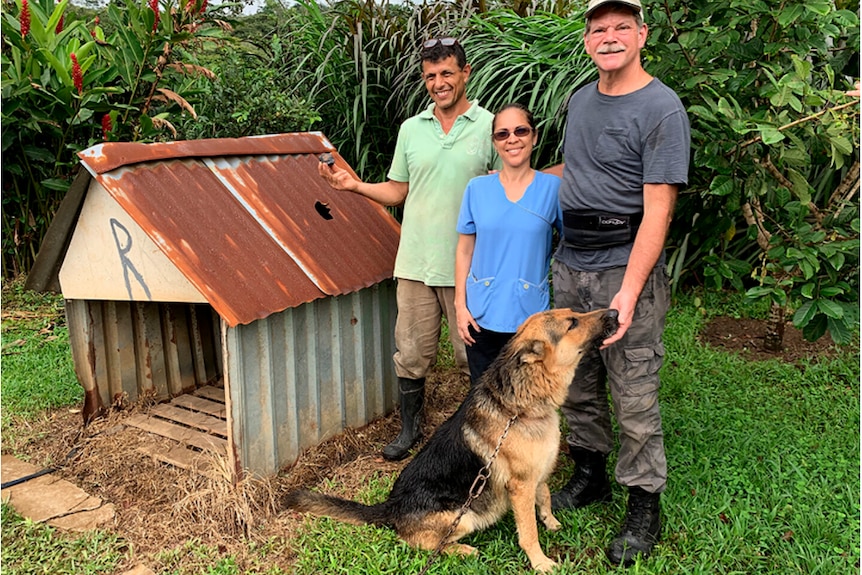 Such encounters with falling meteorites are uncommon. According to NASA, the first known human injury from a meteorite occurred in 1954, when Ann Hodges of Sylacauga, Alabama, was "severely bruised by a 3.6-kilogram stony meteorite that crashed through her roof in November 1954."
The most recent of 16 bids for the doghouse was $US1,600 ($2,232), but with eight days left and the auction house expecting a price tag between $US200,000 and $US300,000, the final bid is anyone's guess.